Recently we
Reported
about the murder in the suburbs of the former GRU commandos Nikita Belyankin. And now, from sources in law enforcement agencies it became known that several immigrants from the Chechen Republic were involved in this resonant crime.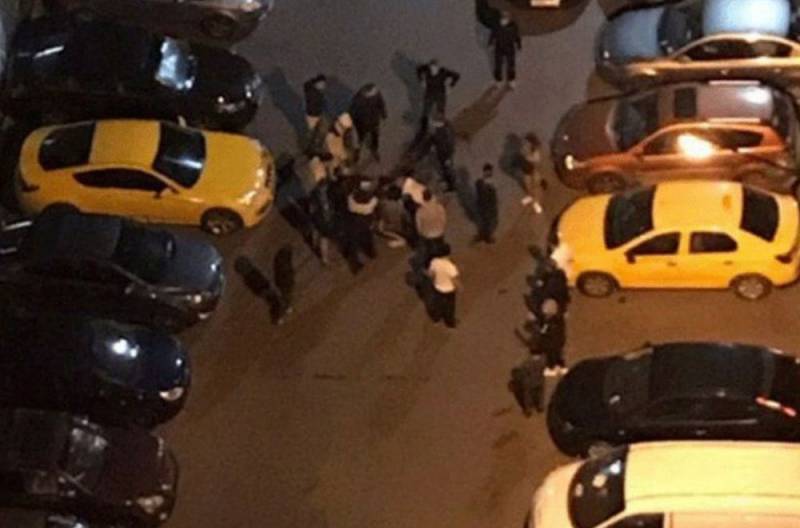 Currently, it is still unknown who specifically took the life of one person and crippled the second. However, it is known that attackers used an insignificant occasion to start a bloody conflict. It turned out that immediately after the incident, several people, among the active participants in the incident, left the capital region.
It is specified that a second criminal case was instituted under Article 111 of the Criminal Code of the Russian Federation ("Intentionally causing grievous bodily harm"). It concerns the beating and stabbing in the liver area to a person whom corporal Belyankin tried to protect. This victim is in intensive care. While the commandos were stabbed in the heart and he died on the spot. Earlier it was reported that a criminal case was opened under this fact under Article 105 of the Criminal Code of the Russian Federation ("Murder").
At the same time, details of the investigation were reported from the Main Investigation Department of the Investigative Committee for the Moscow Region.
During the production of investigative and operational measures, information was received about persons who took part in the fight. Inspections of the home were carried out, items and objects of importance for the further investigation of the criminal case were seized
- said the representative of the department Olga Vradiy.
She emphasized that there were no detainees yet, but suspects were being sought. Forensic examinations were appointed: medical, molecular genetic, ballistic and fingerprinting. Inspections and analysis of video recordings from CCTV cameras are carried out, witnesses are interrogated. That is, a set of measures is involved aimed at the speedy disclosure of this crime, clarification of all circumstances and detention of suspects.