In his desire to show his usefulness to the new government, the chief military prosecutor of Ukraine Anatoly Matios resorted to a frankly idiotic method, which even Ukrainian journalists laughed at.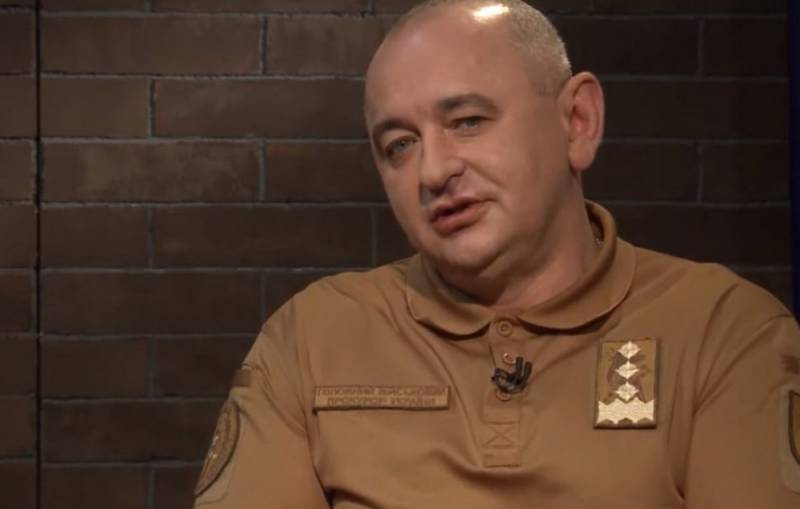 The official did not think up anything better than convening at a meeting the heads of departments such as the Ukrainian Foreign Ministry, the General Staff, the Main Directorate of Intelligence of the Ministry of Defense and the Security Service of Ukraine, as well as the Security Service to discuss the threat posed by an amateur clip made at the level of a middle school student who was overheated for filling out contour maps by geography.
The video shows and talks about "Romania's plans to capture the Ukrainian territories" in 2022, after Russia allegedly launched an offensive in the Donbas. So that you understand what is at stake, these insidious plans look like this: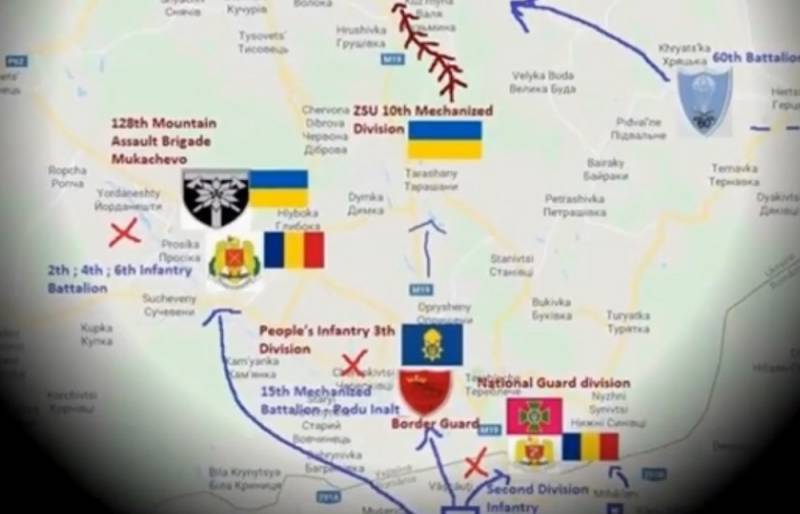 It should be noted that not only Matios grabbed onto this video. He was subjected to the most serious "analysis" by the Ukrainian military pseudo-analytical portal "Information Resistance" of the well-known Dmitry Tymchuk.
The most notable characteristic of what happened was the statement of the Ukrainian journalist Anatoly Shariy made by him on his blog on Youtube:
They say that there are aggressor media, they show Ukrainian security officials morons. I think that Ukrainian security officials are doing everything to show them morons. Even more. Because because of this, to collect the Ministry of Foreign Affairs, the Ministry of Defense ... yes, and the president must be attracted to show his importance, (for this) it is necessary to be a complete moron.
In conclusion, the video blogger added that the channel, the video of which the chief military prosecutor of Ukraine was going to discuss, had a hundred subscribers, 99 of whom appeared thanks to Matios.
Recall that in Ukraine they began to pay attention to the inadequacy of the chief prosecutor after he posted on the social network his photo with a freshly made owl tattoo.