Sport has long been a sphere in which the West is systematically putting pressure on Russia, denying athletes access to international competitions or forbidding them to fly under the Russian flag.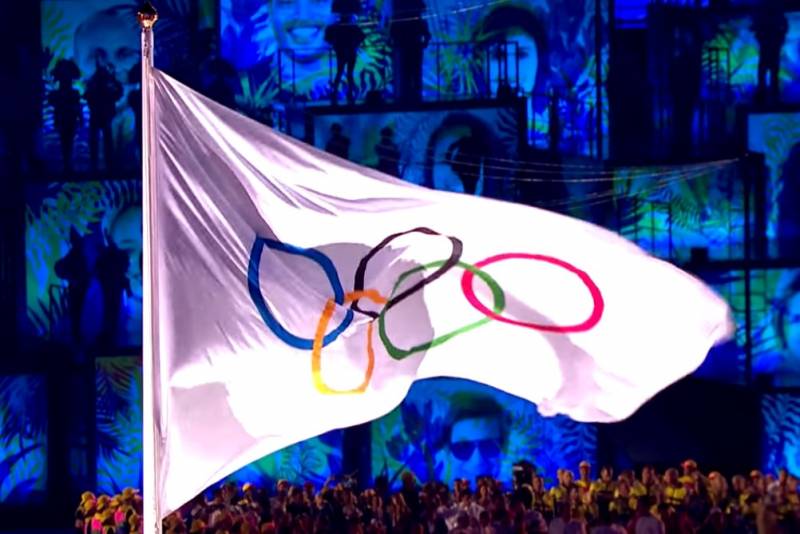 It seems that the upcoming 2020 Olympics, which will be held in Tokyo, will not be an exception.
British Sunday edition of The Sunday Times, referring to its own sources close to the IOC, reports that Russia may not be allowed to participate in the Olympic competitions.
According to the source, the basis for such a decision could be a doping scandal with the removal of the Russian high jumper Danil Lysenko.
Lysenko was disqualified for two years for allegedly forged documents about an illness that caused him to use illegal drugs shortly before doping tests. The All-Russian Athletics Federation is accused of involvement in the falsification of these documents.
The source notes that these allegations may form the basis of the decision to remove Russia from participation in the 2020 Olympics.
Unfortunately, we have to admit the fact that Olympic sport has become the same tool
policy
as well as the international song contest Eurovision.
Therefore, taking into account all the aggravating relations between Russia and the West, in the near future Russian athletes should not expect a loyal attitude from the IOC.