It is possible that the Russian delegation will take part in the June session of the Parliamentary Assembly of the Council of Europe, which will be held from June 24 to 28, and will also meet with the leadership of PACE. About this agency
RIA News
said the chairman of the Duma committee on international affairs Leonid Slutsky.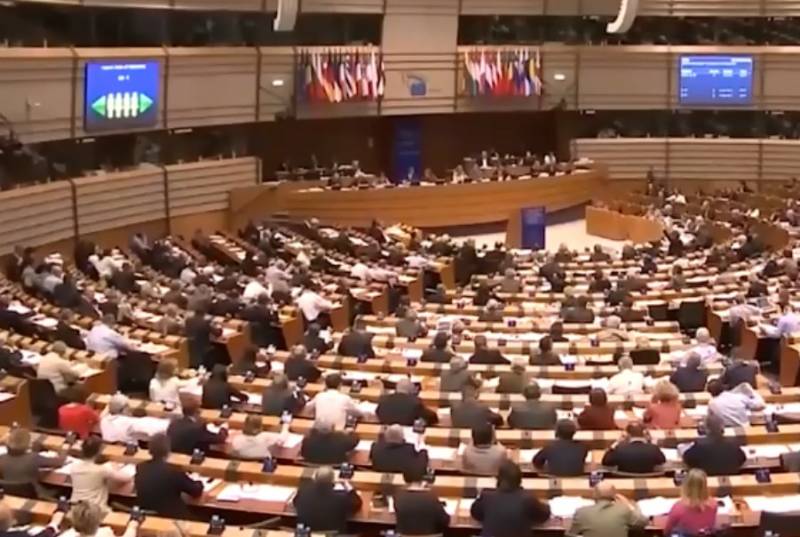 In many respects, this depends on the results of the meeting of the regulatory committee of the assembly, which is to be held on June 3.
Slutsky said that Russia would join the PACE session if its regulatory committee adopted a provision indicating the inadmissibility of discrimination against national delegations.
The signals that our country receives from the Council of Europe give reason to count on the adoption by PACE of a constructive and balanced decision. It should be understood that the return of the Russian Federation is important not so much for us as for the assembly itself. Such a decision will help PACE maintain the status of an influential European deliberative body.
To return the Russian Federation to this organization, certain technical procedures will also be required. In particular, confirmation of the credentials of the Russian delegation will be needed not only in January, but throughout the year.
Since the elections of the Secretary General of the Council of Europe will be held at the PACE June session, the participation of the Russian Federation in them will contribute to the legitimization of its status in this organization.