As you know, you can make money on the crisis. Often, when some doors close, others open. Anti-Russian sanctions imposed by the United States created serious problems for
economics
of our country, the consequences of which will have to be dismantled for a long time.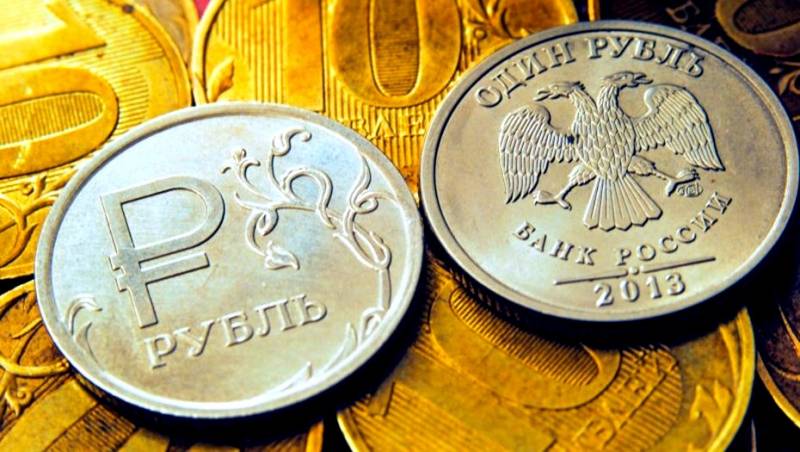 However, what is bad for metallurgists and producers is for the benefit of Russian grain producers. As far back as last season, the Russian Federation ranked fourth in grain export after the United States of America, Ukraine and Argentina. However, in 2017, our country collected a record crop of grain crops, amounting to 134,1 million tons, breaking the previous record set by the Soviet Union in 1978. The International Grain Council made a forecast for 2018, according to which Russia could take the second place in the world in grain exports, moving Ukraine to third place in the rating. In the first place, the United States of America traditionally remains with its corn.
The undoubted advantages of the depreciation of the ruble caused by American sanctions were seen in the Russian Grain Union. Alexander Zlochevsky, heading it, declared:
The main driver of price growth today is the global market. The external prices at which we sell, they allowed, in fact, to increase exports. Now, even in our last days, the course has weakened, this will naturally contribute
For the Russian Grain Union, a weak domestic currency exchange rate is beneficial because it facilitates the export of Russian grain to the foreign market. Negative trends are observed in the global market due to adverse weather changes. Cold winters, coupled with a lack of snow cover in some US states, threaten crop failure in winter wheat. Drought has reduced Australian crops, and Brazil is expected to drop grain production.
Minister of Agriculture Tkachev boldly declares that Russia has a chance to regain the status of the world's largest wheat producer.