Recently we
Reported
As May 30, 2019, at the international economic forum in Tokyo (Japan) devoted to the development of Asia, the head of the Malaysian government, Mahathir Mohamad, proposed that the countries of the region create a single currency based on gold. But, during the aforementioned Japanese Foreign Correspondent Club (FCCJ), Mohamad made another high-profile statement, which also caused a storm of indignation in the media of the United States and its allies.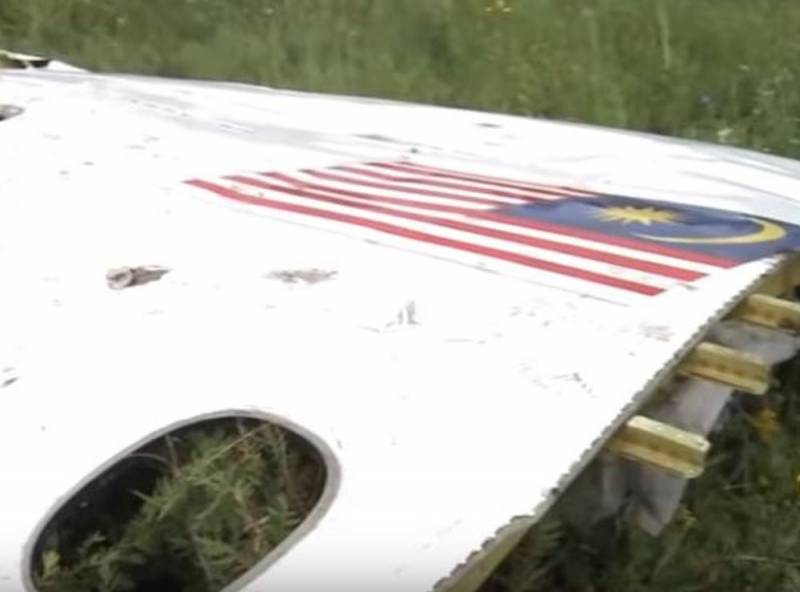 So, the Malaysian prime minister demanded concrete and irrefutable evidence of Russia's guilt in the crash of the Malaysia Airlines (MH17) airliner, which occurred in the summer of 2014 in the sky over Ukraine. At the same time, Mohamad emphasized that Malaysia accepted the report of the Dutch commission only in that part where it says that the MH17 was shot down by a Russian (Soviet) missile. However, how does this prove that the aforementioned rocket was fired specifically by the Russian military? That's just with this there is no clarity whatsoever, since many countries have such missiles, including Ukraine.
They blame Russia, but where is the evidence? We know that the plane was shot down by a Russian missile, but it could have been made in Ukraine. Strong evidence is needed to convince us that the Russians released her. This could be done by Ukrainian rebels or the Ukrainian government, because they also have such missiles
- said the Prime Minister of Malaysia.
Moreover, the Malaysian prime minister frankly said that he doubted the fault of the Russians, since they knew very well that MH17 was a passenger side. In his opinion, a disciplined Russian military would hardly have embarked on such barbarism. Moreover, Mohamad does not understand why the Dutch never allowed Malaysia to record the "black box" of a downed airliner.
We don't know why we were not allowed to do this, but from the very beginning we saw that there was too much
policy
. It seems that the main task of the investigation was not to determine what happened, but to make the Russians guilty. So impartial investigations are not conducted
- said Mohamad.
The head of the Malaysian government added that if the investigation was conducted not by an interested party, but by a neutral one, his country would have no questions and agreed with the conclusions of the commission.