World media reported on another high-profile execution in the DPRK. Five senior North Korean diplomats were executed after the failure of negotiations between Kim Jong-un and Donald Trump.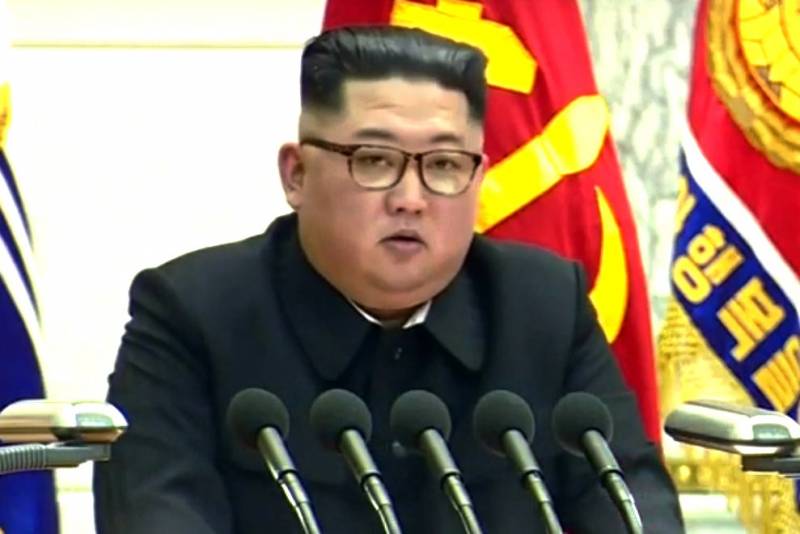 As it became known, among the executed was the special representative of the North Korean State Council for US Affairs, Kim Hyuk Chol, who was put forward as the main culprit of the failed negotiations between the leaders of the two countries. In addition to him, four more employees of the DPRK Ministry of Foreign Affairs were executed.
Kim Young Chol, one of the most influential North Korean
politicians
, who served as first deputy North Korean leader Kim Jong-un, was sentenced to hard labor for the failure of the Hanoi summit.
Such cruelty of the North Korean leader towards objectionable officials has long been the norm. In recent years, a number of dignitaries have been executed in North Korea. For example, in 2013, the uncle Kim Jong-un-Chan Song-thaek, who served as deputy chairman of the DPRK State Defense Committee, was executed.
This time, Kim Jong-un became furious after he failed to negotiate with U.S. President Donald Trump at the talks held on February 27-28, 2019 in Hanoi, the capital of Vietnam. Then the negotiations ended two hours earlier than planned, and the parties did not come to a common denominator.
After the failure of the Hanoi summit, the DPRK refused to continue further negotiations with the United States. But Kim Jong-un reacted to the failed summit very painfully.