At an international economic forum in Asia, Tokyo, Japan, the head of the Malaysian government, Mahathir Mohamad, spoke. He proposed that the countries of the region create a single currency that they can use in import and export operations. On this, May 30, 2019, Reuters reported.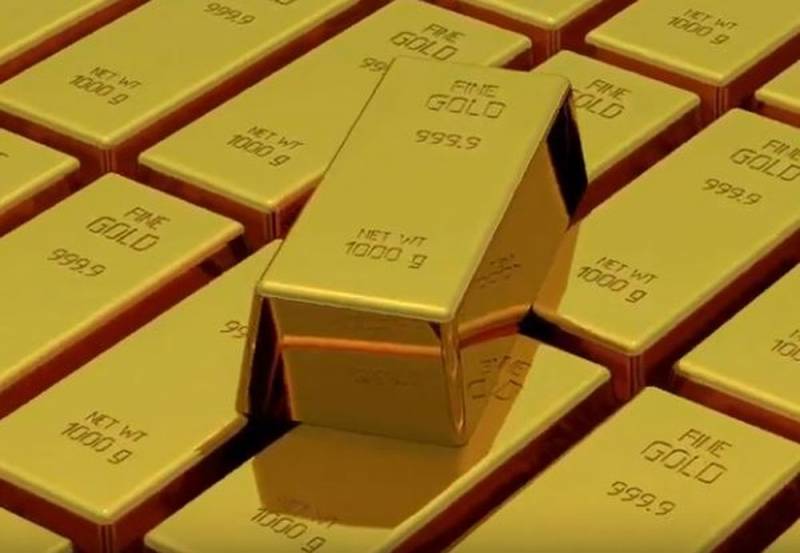 If Asian countries want to rally, they should start by creating a common trading currency based on the gold standard, because gold is much more stable
- said Mohamad.
At the same time, the Prime Minister of Malaysia specified that such a currency should not be used for internal payments, but exclusively in trade operations between countries. He emphasized that under the current world currency exchange system, local means of payment are subject to external factors and are being manipulated.
It should be recalled that in May 2019, the US Treasury Department included Malaysia in the list of countries suspected of currency manipulation. So, comments on the proposal voiced by Mohamad immediately appeared on the Web. Many called the proposal "careless," and some for some reason are sure that now Malaysian planes will begin to fall more often. They also remembered the late Libyan leader Muammar Gaddafi, in whose country they immediately started looking for "democracy" (they are looking for the 10th year) after he proposed creating a single African currency based on gold.