On May 30, 2019, the Chairman of the State Duma of Russia, Vyacheslav Volodin, announced that President Vladimir Putin introduced a bill to Russia's lower house to suspend Russia's suspension of the Treaty between the USSR and the United States on the Elimination of Intermediate-Range and Shorter-Range Missiles (INF Treaty). This is stated on the official website of the legislative body.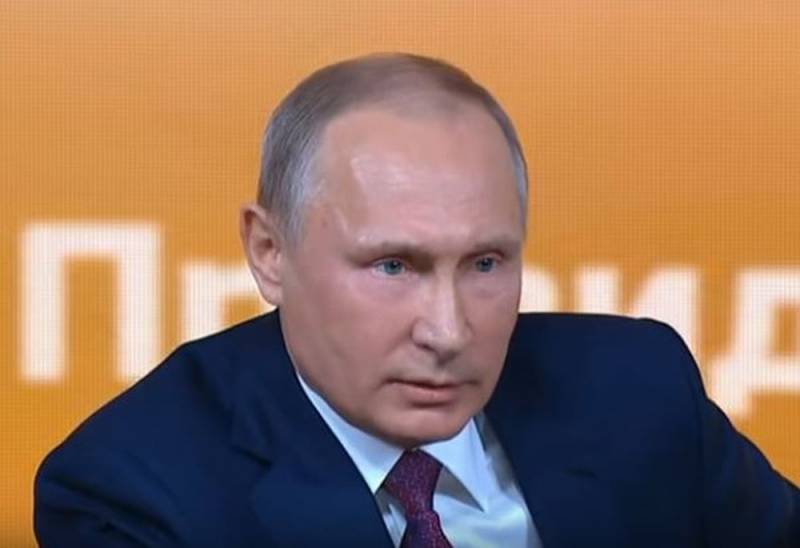 Volodin noted that the State Duma Council will study the bill and determine the timing of its consideration. He added that by his decision (February 2, 2019), the United States destroyed the global security architecture in the world, which was created for decades.
According to the text of the document, the president is given the right to decide on the resumption of the INF Treaty. In this case, the suspension by Russia of the implementation of the mentioned agreement, if adopted, shall enter into force from the date of the official publication of this law.
At the same time, the Russian leader signed a decree appointing Russian Deputy Foreign Minister Sergey Ryabkov as the President's Representative when both houses of the Russian parliament considered the suspension of Russia's membership in the INF Treaty. This document has already been published on the official legal information portal.
It must be recalled that the INF Treaty was signed in Washington on December 8, 1987. And so, on February 1, 2019, U.S. President Donald Trump announced that on February 2, 2019, Washington unilaterally begins the process of withdrawing from the INF Treaty. After that, on February 2, 2019, President of Russia Vladimir Putin said that Moscow would react to Washington's actions. After which, on March 4, 2019, the president by his decree
suspended
Moscow's fulfillment of its obligations under the INF Treaty to Washington.