Former Minister of Defense of the Donetsk People's Republic and ex-commander of the DPR Army Igor Strelkov told the GlavTema People YouTube channel what mistakes the Ukrainian army commanded during the siege of Slavyansk in 2014.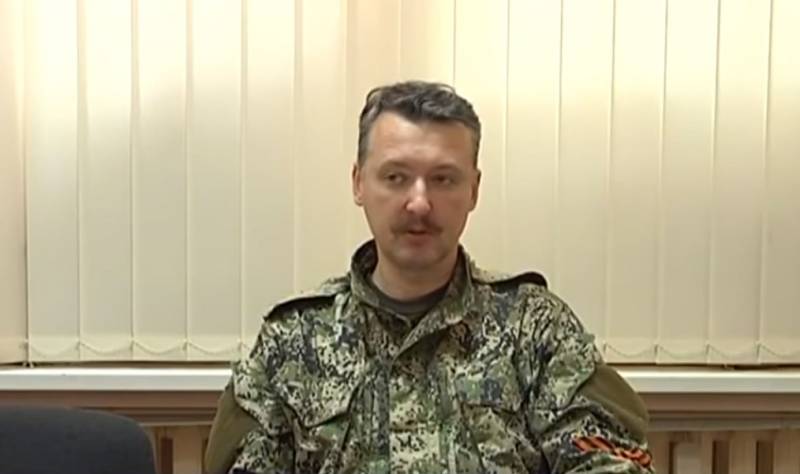 Strelkov believes that the first thing the AFU units were to cut off the besieged in Slavyansk from all communications.
According to him, such a long retention of the city was made possible due to the fact that the Ukrainian military was afraid to attack the defenders of Slavyansk in a residential area. At the same time, he noted that in the clashes in open areas, the militia was inferior to the Kiev security forces.
The reason for the retreat of the militia from Slavyansk, Igor Strelkov, called the APU's great superiority in manpower,
technology
, weapons and ammunition.
Recall that Russian volunteers and the Donbass militia led by Strelkov from April to early July 2014 defended the city of Slavyansk from the Ukrainian army.
One of the most famous episodes of the Slavyansk defense is the defeat that Strelkov's militias inflicted on the Alpha SBU special forces. During the defense of the city, Strelkov's group destroyed several helicopters of the Armed Forces of Ukraine and other military equipment.