In the era of the Internet, when many public people acquired sites and became available for communication, they sometimes have to answer complex and uncomfortable questions that users ask.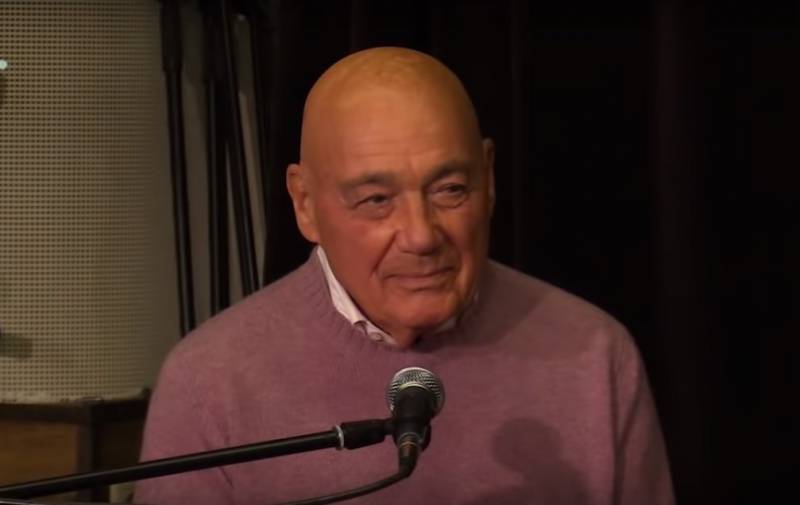 TV presenter and journalist Vladimir Pozner at his
Online
gave an answer to the question of one of the subscribers who asked if he could shoot Anatoly Chubais and become a national hero.
According to the journalist, he once happened to ask Chubais about how he lives, knowing that most of the population hates him. By a lengthy pause and the response of the head of Rusnano, it became clear that he understood that the reformer was very difficult.
At the same time, Pozner himself believes that Chubais can be attributed to the "kamikaze", who knew that there were no other options, and he would have to make unpopular reforms for which they would hate him.
At the same time, the TV presenter noted that if you take anyone who hates the reformer and ask to name three things Chubais did that you need to shoot him for, then most will write only what he thinks, but nobody will specifically name.
According to Pozner, the attitude of Russians towards Anatoly Chubais is "absolutely unfair" and emphasized that he is an opponent of reprisals, "which were just characteristic of the Soviet Union," and does not go with pistols.