The Ukrainian lawyer Andrei Portnov, who returned to Ukraine on May 19, 2019, promised to seek the arrest of all the declared assets of the former president of the country Petro Poroshenko. He intends to do this through the newly created State Bureau of Investigation (GDS), so that the agency would petition the court as such an interim measure in one of the criminal cases being investigated against Poroshenko.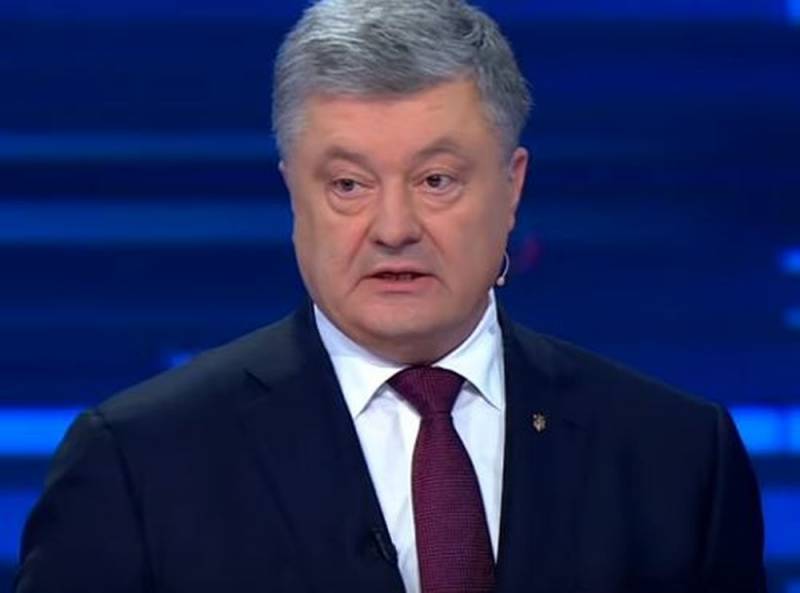 It should be noted that Portnov, in Ukraine, is a well-known person. During the time of Viktor Yanukovych, he served as deputy head of the presidential administration of Ukraine, and before that, from 2005 to 2010 he was the chief lawyer of the team of Yulia Tymoshenko. Now, he actively supports Vladimir Zelensky and has been talking with Igor Kolomoisky for some time, which the businessman himself admits.
It is necessary to rewrite Poroshenko's declaration directly to the investigator's petition
- said Portnov on the air of the channel "112 Ukraine".
Portnov believes that bank accounts, stocks, bonds, as well as offshore companies of Poroshenko should fall under arrest. Portnov said that the GDB had accepted his statement, in which he accused Poroshenko of "laundering" money while taking possession of the Direct channel.
At the same time, Poroshenko considers the machinations of the "fifth column", organized criminal prosecution against him. According to Poroshenko, the "revenge-seekers" are thus trying to remove responsibility from Russia for what is happening.
It should be noted that recently the Specialized Anti-Corruption Prosecutor's Office (CAP) of Ukraine reported that an investigation of abuse of authority and damage to the state in the amount of about $ 228 million was launched against the former "guarantor" and a number of other high-ranking officials.
In addition, earlier Ukrainian media reported that a number of investigations were underway against Poroshenko, in particular, on the legalization of income from the sale of the Kuznya Rybalsky plant and on the events in the Kerch Strait on November 25, 2018.