Recently we
Reported
as the outgoing Prime Minister of Ukraine Volodymyr Groysman expanded sanctions against Russia. And so, the representative of the new President of Ukraine Vladimir Zelensky in the Ukrainian government, Andrei Gerus, admitted that Kiev cannot stop all trade
economic
relations with Moscow. He spoke about this in detail on the Ukrainian television channel NewsOne.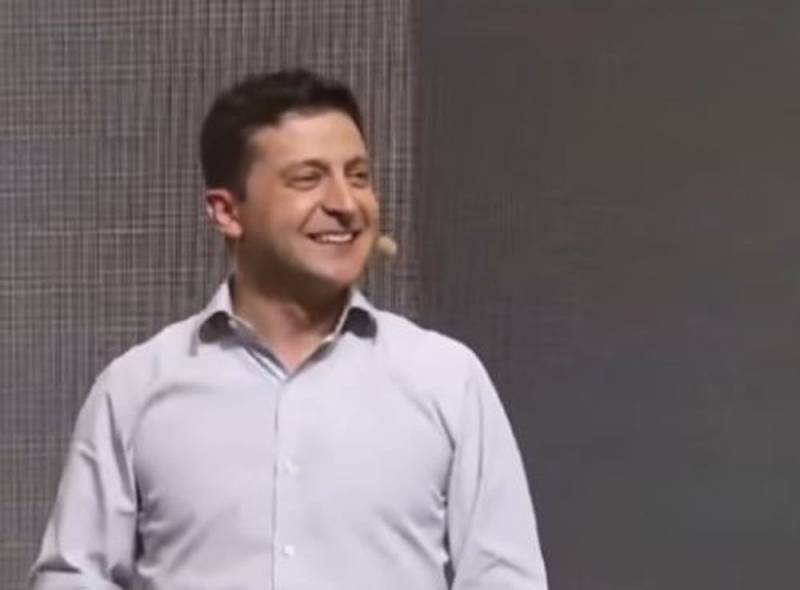 If we make decisions, including economic ones, we must first of all think whether we will shoot ourselves in the foot
- That's exactly what Gerus answered the question about the possible termination of trade with Russia.
The representative of Zelensky tried to explain to the public that Ukrainian products supplied to the Russian market bring economic benefits. That is, Ukraine receives revenue (in the form of currency), which makes the country stronger. At the same time, he noted that in the Ukrainian energy sector, deliveries from Russia are most significant and Ukraine depends on them.
And moreover, if we take oil products from Belarus, from the Baltic states or even from Poland, all the same, these products are made from Russian oil. We live in a global world, and at the same time stopping economic relations is unrealistic and impossible
- summed up Gerus.
It should be recalled that in 2015, the Ukrainian government imposed sanctions on Russia. Kiev imposed an embargo on a number of Russian goods and abolished the free trade zone within the CIS. Since then, Ukraine has regularly expanded its sanctions, and Russia only occasionally responded to such "good neighborliness" with its countermeasures.