Almost five years after the death of the Malaysian Boeing over the Donbass in Europe, they started talking about the possible fault of Ukraine in this tragedy, which claimed the lives of 298 people.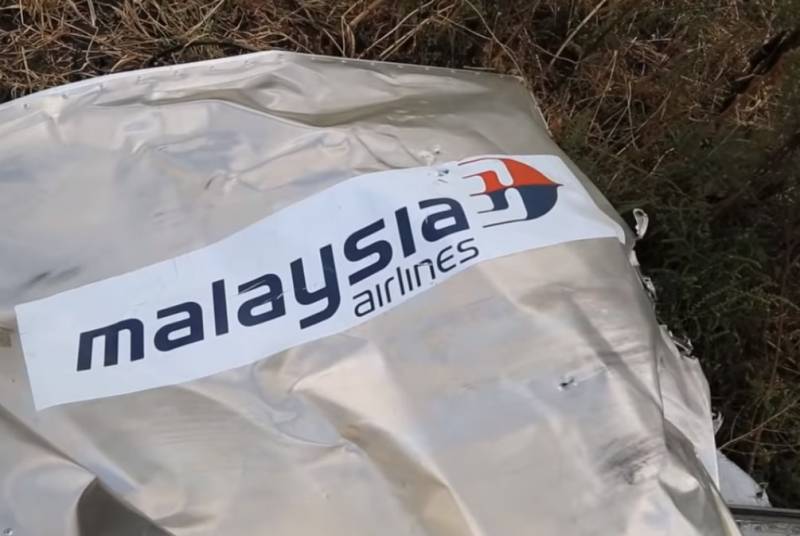 During a televised debate with Prime Minister Mark Rutte, European Member of Parliament, leader of the Dutch Eurosceptic Party Forum for Democracy, Thierry Bode, said the report of the Joint Investigation Team (CCG) investigating the crash was unconvincing and suggested that Ukraine could be blamed for the death of the plane following flight MH17.
The Dutch politician emphasized that judges should be involved in sentencing, not officials who "unfoundedly accuse Russia."
According to preliminary election results, the Forum for Democracy party, led by Bode, can count on three seats in the European Parliament.
Actually, this is the "inconclusiveness" of the report of the Joint Investigative Group, which Bode mentions during the debate, and is the main reason that the theme of the downed Malaysian Boeing pops up less and less in the media space.
Based on the current
political
situations where Europe and the United States support the anti-Russian orientation of Ukrainian politics, the truth about flight MH17 will be hidden from the general public for a long time to come.