The former head of the Ministry of Defense of Ukraine Stepan Poltorak is known in his country as the leading "master" of funds, after the ex-"commander in chief" Petro Poroshenko. Thanks to the unleashed civil war within their country and the hysteria about the Russian "aggression", they, along with the "twin cities," were fabulously enriched.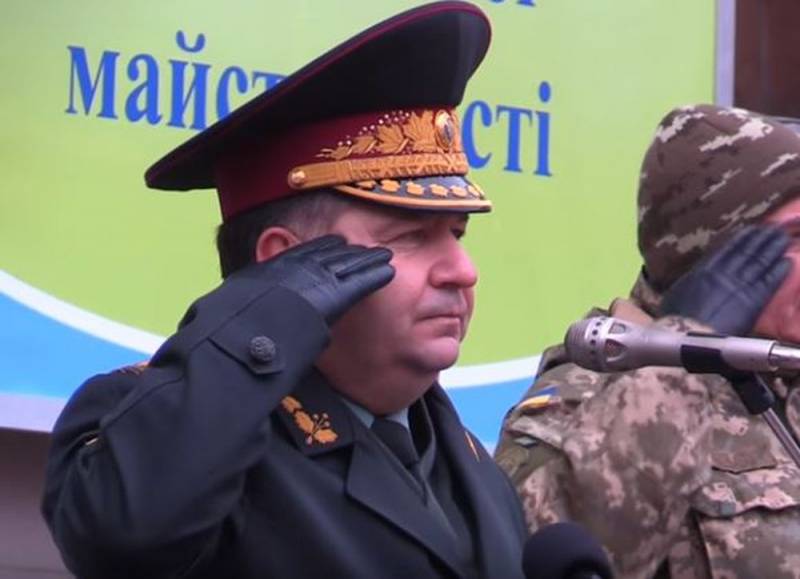 Now, Poltorak, having written a letter of resignation on May 20, 2019, is making loud statements, distributing campaign promises (he was going to the parliamentary elections), in every possible way demonstrates violent "patriotism" and attracts attention. For example, he posted on his Facebook photo collage with the ruined Kremlin, becoming the ubiquitous "hero" of jokes and ridicule.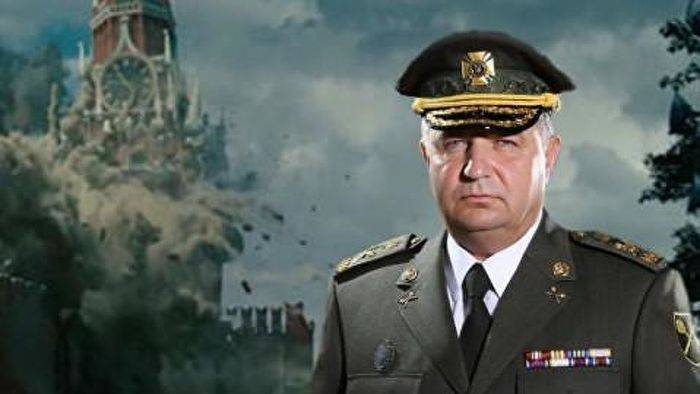 It should be noted that the public from many countries has already responded to the "creativity" of the Ukrainian "patriot", whom Poltorak considers himself to be. People perceived this as another manifestation of Russophobia, which has nothing to do with patriotism at all. After all, you can love Ukraine, Poland, the USA or Japan and at the same time not be Russophobe. So you do not need to put an equal sign between these different concepts.
Therefore, it is not surprising that a large number of all kinds of photo collages instantly materialized on the Web, with the participation of Poltorak's body that grew stronger over the five-year period, against the backdrop of various cities, recognizable frames from films and computer games. At the same time, the Pikabu website kindly gathered some of them and put them on public display.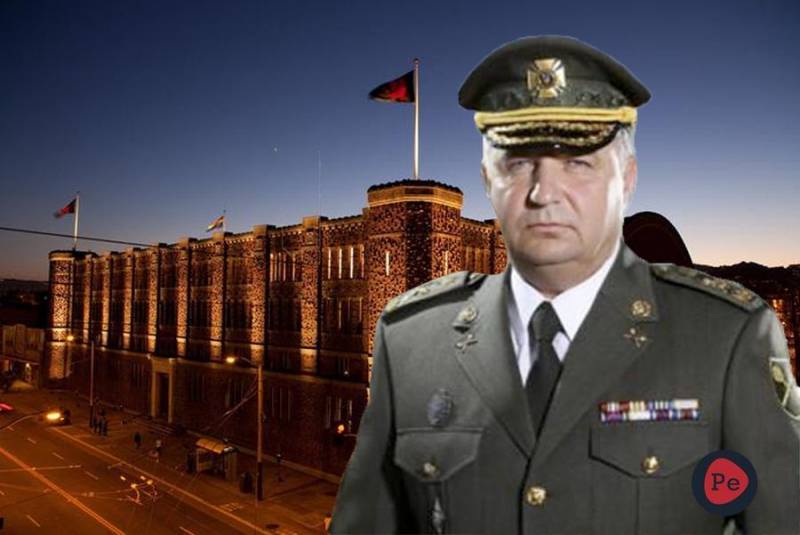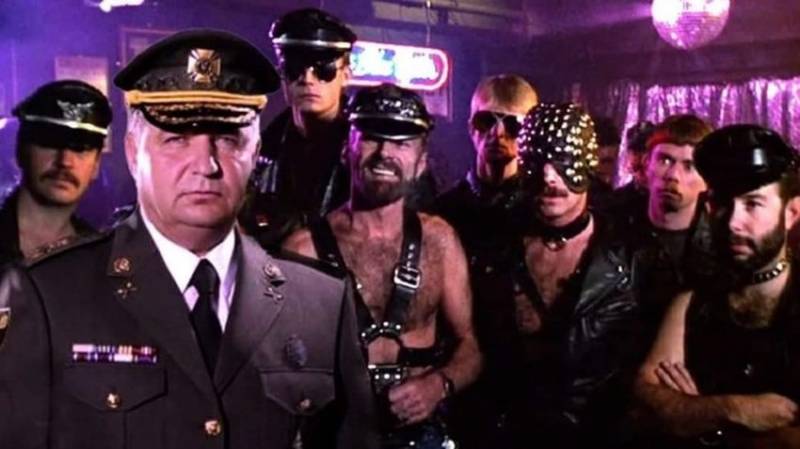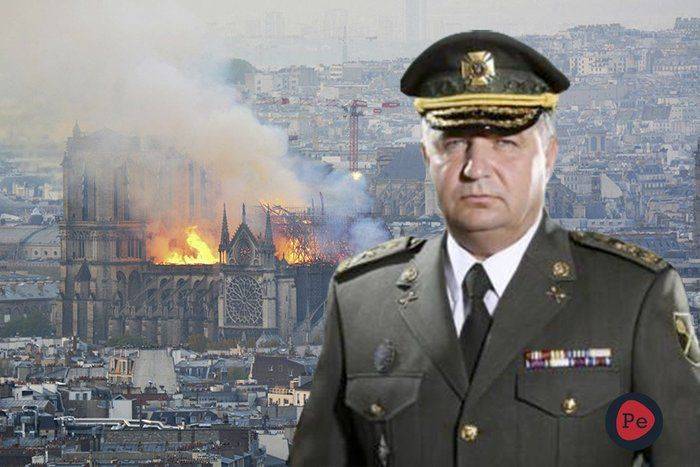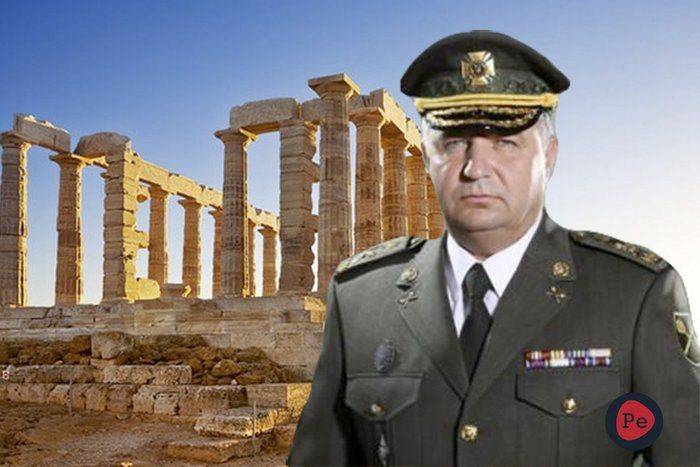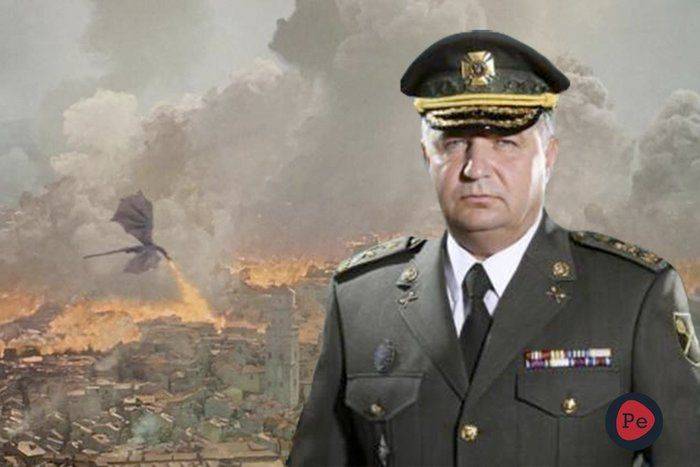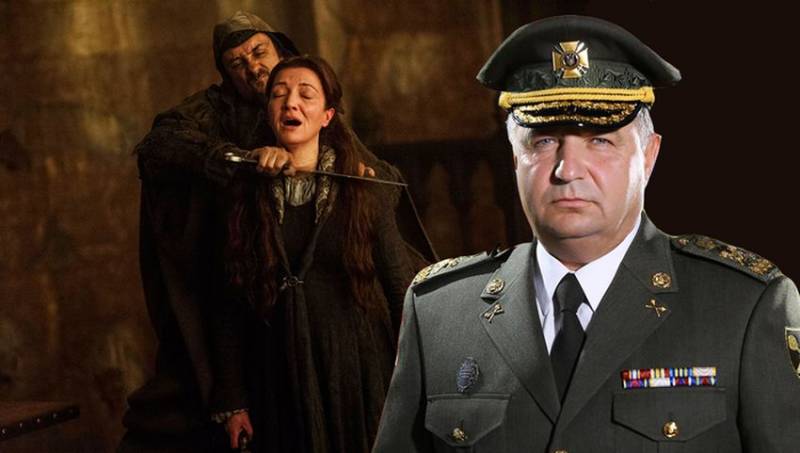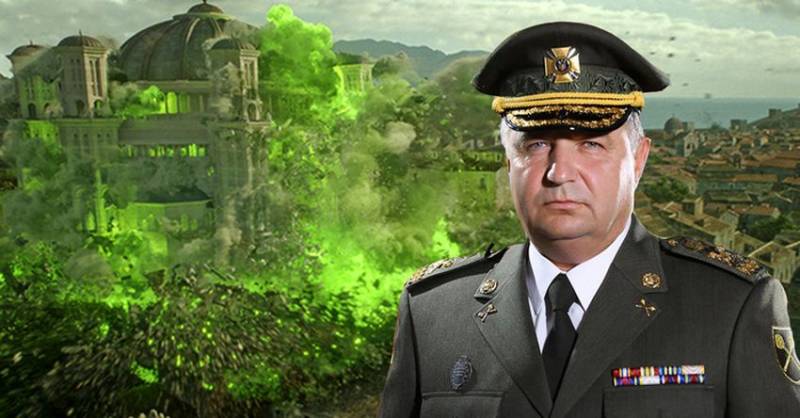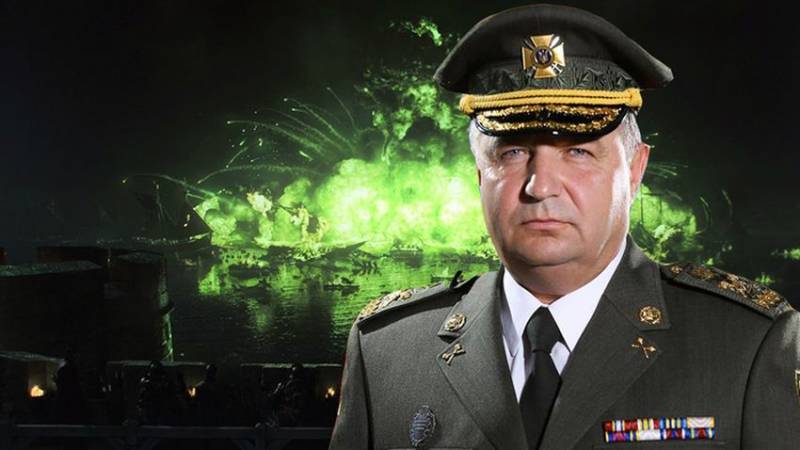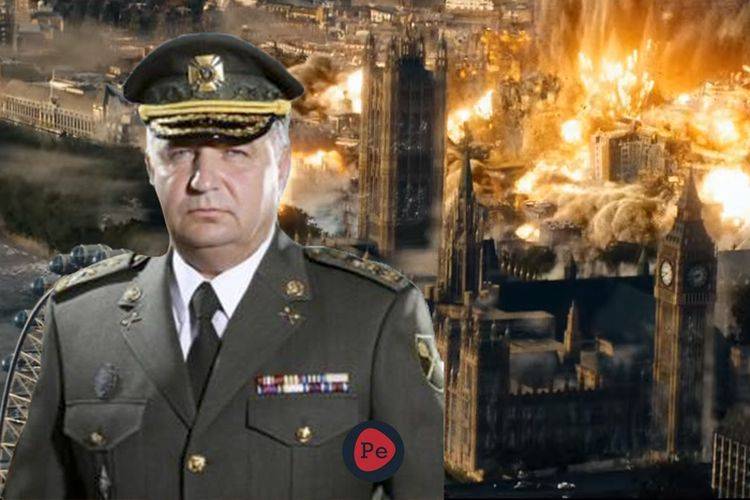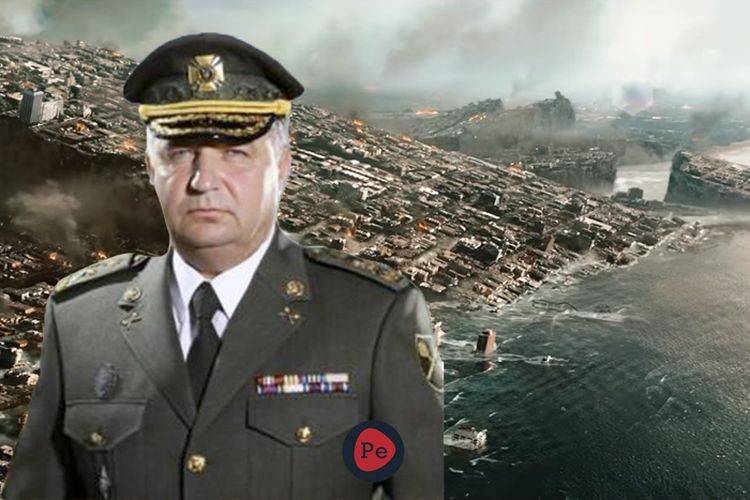 After that, the "patriotism" of Poltorak began to play with new colors. Here he is against the backdrop of the burning Notre Dame Cathedral, and here he is already the "hero" of the Game of Thrones. The public responded to Poltorak with "reciprocity", because he did not hesitate to take a shot with the destroyed Kremlin from the film "Mission Impossible: Phantom Protocol". At the same time, Poltorak signed his "work".
He wrote that Ukraine managed to create "a powerful army of patriots, capable of repelling a strong aggressor." It looked like a frank mockery of one's own strange one and Poltorak wasn't even supported by the local "gunmen." They wrote in the comments that this looked like a disease called "one and a half brain", after which he deleted his post.