The spiritual leader and leader of the Islamic Republic of Iran, Ayatollah Ali Khamenei, does not believe in the effectiveness of the way to implement the Joint Comprehensive Action Plan (JCPOA) that was adopted with respect to the Iranian nuclear program. He repeatedly brought his opinion to the attention of President Hassan Rouhani and Iranian Foreign Minister Mohammad Javad Zarif.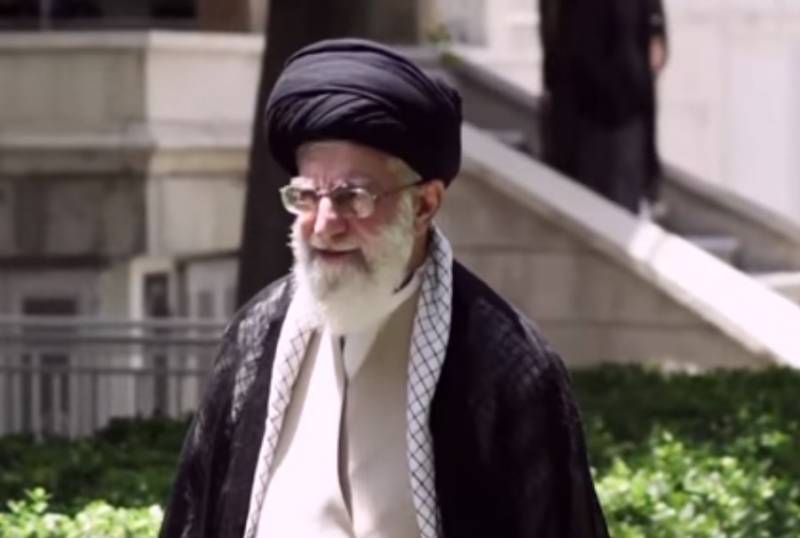 The Ayatollah made such a statement yesterday during a meeting with students. This was reported by Mehr News Agency.
During the conversation, Ali Khamenei expressed dissatisfaction with the diplomatic efforts undertaken by the President and Minister of Foreign Affairs of Iran regarding the implementation of the nuclear deal.
May 8 this year, Tehran announced to the world to suspend the implementation of some of its obligations under the JCPOA. We are talking about restrictions on the reserves of heavy water and low enriched uranium. This happened exactly one year after the statement of Donald Trump about the US withdrawing from the deal and imposing new sanctions against Iran. The European allies of the United States have not followed suit and continue to abide by the terms of the agreement.
Russian President Vladimir Putin believes that Iran should not withdraw from the treaty, as he has repeatedly stated.