Recently we
Reported
what a loud and unpleasantly smelling scandal erupted around the frankly unsuccessful statement, the famous Russian TV presenter Vladimir Solovyov, regarding the construction of the church of St. Catherine in Yekaterinburg. And so, on May 22, 2019, the governor of the Sverdlovsk region, Yevgeny Kuyvashev, said that the question of building the church in the square near the drama theater was closed. This decision was made after the publication of the results of a survey of Yekaterinburg conducted by VTsIOM.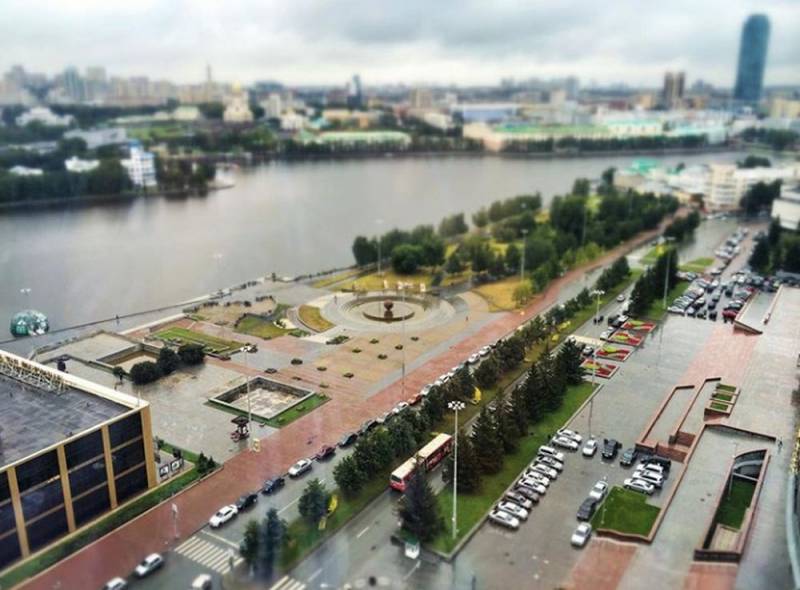 58% of respondents said that the temple should be built in another place, not in the square at the drama theater. 74% said the choice of place was unsuccessful. These data show that mistakes were made in the selection of the site, the opinion of the townspeople was not fully taken into account. We need to choose a more suitable place and build a temple there, the appearance of which the Orthodox residents of Yekaterinburg have long dreamed of
- Kuyvashev wrote in his Instagram.
The governor specified that the administration of Yekaterinburg is now collecting proposals from residents regarding a new location for the construction of this temple. After that, another survey of residents on this issue will be conducted.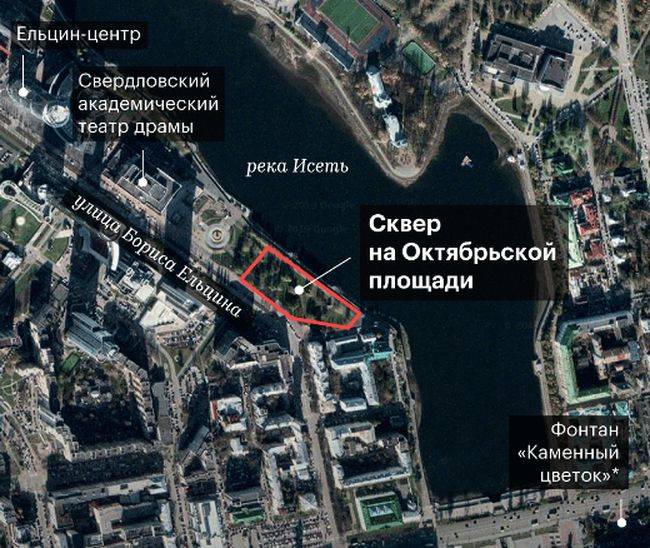 It should be added that according to a VTsIOM survey, only 10% of respondents fully approved the construction of a temple in a park near the drama theater in Yekaterinburg. At the same time, another 14% of the respondents made a reservation that the temple can be built on that site, but "subject to adjusting the project taking into account the views of the townspeople" (without specifying and clarifying). In addition, 94% of respondents are aware of the problem that arose around the temple, and 39% of those surveyed consider the issue of building a temple in the city significant.
After that, the All-Russian Center for the Study of Public Opinion concluded that the idea of ​​building a temple in the city does not cause rejection, but the overwhelming majority of citizens rejected the site of the construction of the temple chosen by the city hall.