The Central Bank of the Russian Federation has published disappointing statistics on the dynamics of foreign direct investment in our country. According to this study, the inflow of investments from abroad fell by 14,3%, and their outflow from the country abroad grew by 73,1%. At the same time, the quality of foreign investments has changed, about 90% are not invested in the real sector
economics
, but in debt financial instruments.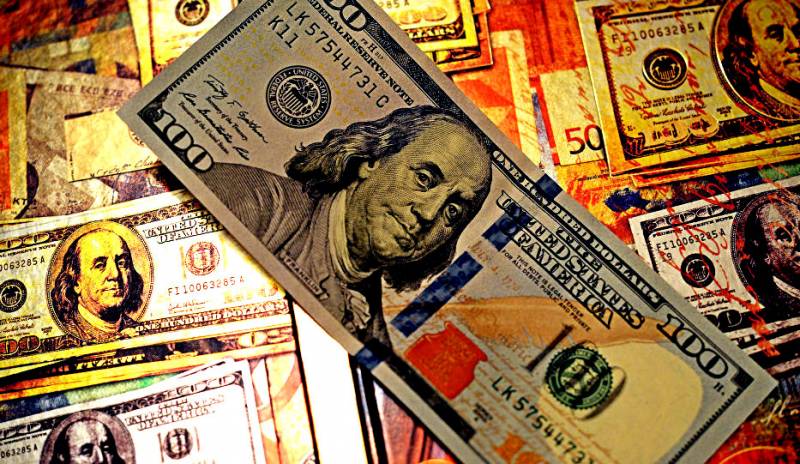 Foreign direct investment is the acquisition by foreign persons of a share of more than 10% in the authorized capital of a domestic enterprise in order to gain control over it. The largest volume of such investments was observed in 2008, however, since the crisis of 2014, indicators have plummeted. In 2016, experts noted a slight revival in this market, but it was rather associated with the process of repatriation of assets of the Russian business elite, which smelled "fried" in the West. The Russians are actively withdrawing their assets from the UK, USA, the Netherlands, Switzerland, Georgia and Ukraine.
In Russia, foreign investment is traditionally present in the financial sector, mining, manufacturing and retail. After a sharp cooling of relations between the Kremlin and the West, foreign investment in metallurgy has fallen noticeably.
Technology
, research, healthcare and education. It is noteworthy that the increase takes place only in the area of ​​debt securities. Such foreign investments do not lead to an increase in fixed assets of the Russian Federation.
The Russian economy with its rich natural resources, scientific potential, relatively inexpensive labor and a large domestic market may be attractive to investors. However, the traditional bureaucracy and bribery of Russian officials, the imperfection of the legislative framework plus factors of external political and economic pressure level its advantages in the eyes of foreigners who prefer not to risk investing in fixed assets, but to speculate in the financial market.
The Russian Federation needs a comprehensive fight against corruption, as well as the finalization of the regulatory framework in the field of foreign investment. It is necessary to stimulate the flow of investor funds in Russian innovations, science, education, medicine and culture. Investment climate states can improve international agreements on mutual guarantees and investment protection.