Recently we
Reported
, as Deputy Prime Minister of Russia Dmitry Kozak said that Moscow is ready to compensate for losses from dirty oil to all countries that can prove the damage. And so, on May 21, 2019, Polish Prime Minister Mateusz Moravecki told reporters that Russian suppliers made serious logistics and business mistakes, and therefore Moscow should be responsible for the supply of dirty oil through the Druzhba trunk pipeline.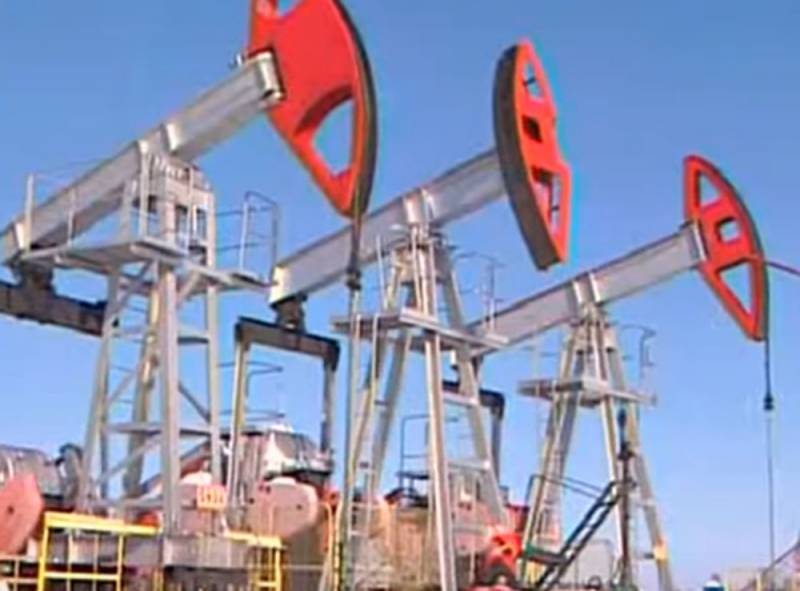 Russian suppliers have made serious logistical and business mistakes, and they must answer for it
- said Moravetsky.
Russian firms should be financially responsible for this
- added the head of the Polish government.
Moravecki extensively noted that Poland had already taken care of the security of oil supplies. However, he did not go into details about the sources of oil. He emphasized only that Warsaw cannot allow all plants, pipes and the whole system to suffer from dirty Russian oil. After which he noted that complex negotiations are currently underway with Russia (Russian firms) and Poland would not forsake its terms (requirements).
This suggests that in Poland so far, they have not been able to calculate the damage, because no specific numbers have been named. That is, the damage is either so huge that the whole government is not enough for calculations, or it (damage) is actually microscopic and it's a shame to call it. So, Warsaw simply wants to beg for serious money from Moscow from scratch and at the same time leave dirty oil to itself.
At the same time, on May 20, 2019, the Belneftekhim concern was informed that Belarus was ready to resume the transit pumping of Russian oil through the Druzhba pipeline after receiving confirmation from Ukraine and Poland.