The head of Chechnya, Ramzan Kadyrov, said he was disappointed in the newly elected president of Ukraine, Vladimir Zelensky. Such a statement by the Chechen leader appeared on his Telegram channel.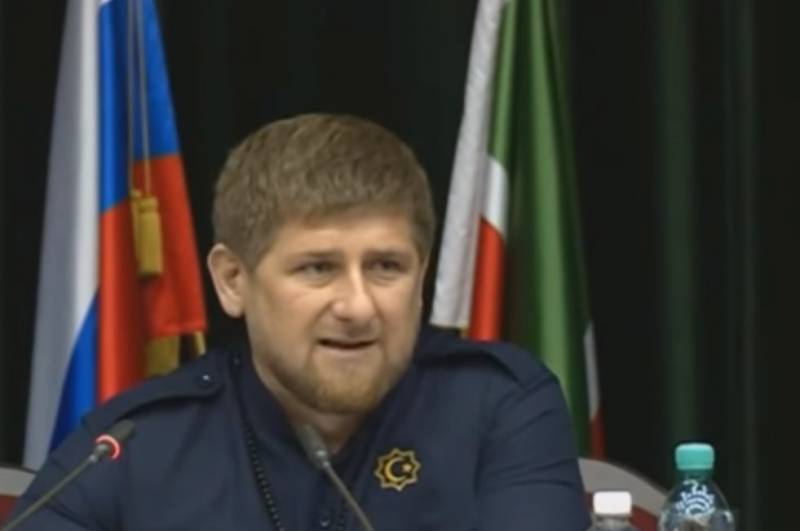 Such was Kadyrov's reaction to Zelensky's words about Crimea in his inaugural speech. The new Ukrainian president said that Ukraine will surely regain the peninsula, but this "will be a long way."
Ramzan Akhmatovich considers such statements by various representatives of the Kiev authorities about Crimea to be childish pranks, which are sometimes quite annoying. Addressing Vladimir Zelensky, he said:
Vladimir Alexandrovich, I had a completely different opinion about you. I thought that a successful, experienced and famous showman would become a wise and sober-minded politician, and you would immediately look at someone else's.
Kadyrov believes that the statement of the Ukrainian president resembles an election promise, when the politician who gives it does not particularly believe in what he is talking about. He added that Crimea was, is and always will be an integral part of Russia. The head of Chechnya suggested that speech for the inauguration of Zelensky was prepared somewhere across the ocean. Otherwise, the Ukrainian politician would not have decided on his first day as president to announce the future seizure of the territory of a neighboring state.