The Danish Ministry of Defense has threatened Russia. The military department announced its readiness to transfer combat aircraft to Greenland if Russian aviation, located on the Franz Josef Land archipelago, violates the sovereign border of the island, which is the territory of the kingdom.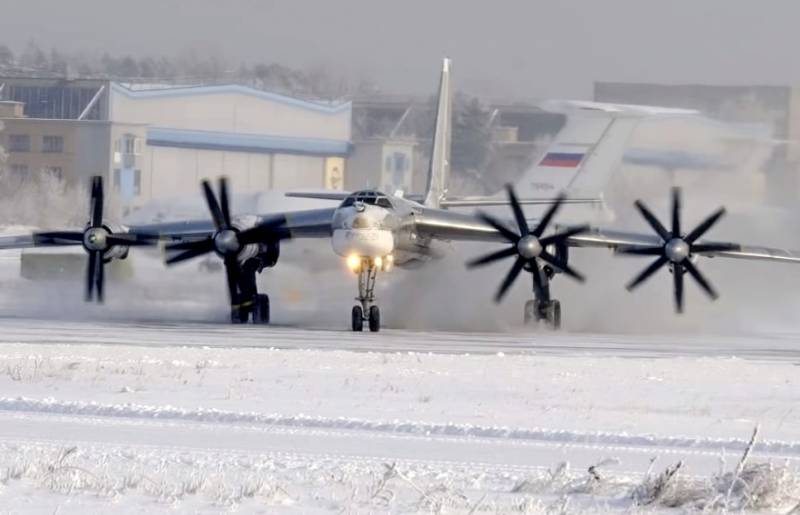 Until recently, in making foreign policy decisions, we proceeded from the fact that the Arctic is a peaceful region without tension. However, today Russia creates opportunities for offensive operations there, referring to the Nagursky airfield. On it, Moscow plans to deploy dozens of combat aircraft, as well as refueling aircraft, thanks to which the Russians will be able to strike at the American airbase of Tula in Greenland
- said Danish Minister of Defense Klaus Jort Frederiksen.
He warned that if Russian aviation begins to violate the airspace of the island, Copenhagen will be forced to deploy fighters there on an ongoing basis.
At the same time, the ministry noted that currently the Danish Armed Forces are not able to hide the facts of violation of their airspace by foreign aircraft, since the island lacks the necessary military infrastructure.