Citizens of the unrecognized Transnistrian Moldavian Republic will be able to obtain Russian passports in the very near future. Such a statement was made by the deputy of the State Duma from the party "United Russia" Alexander Yaroshuk in an interview with the Transnistrian TV channel TSV.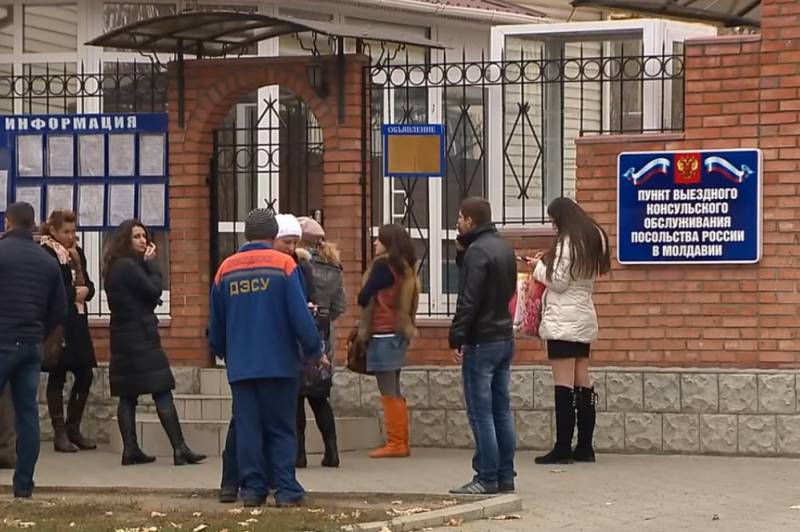 He said that there are many lobbyists in the Russian government who are well-versed in the problems of the unrecognized republics of Transnistria and Donbass, as well as Russian citizens living there.
The deputy drew attention to the decision of Russia to issue Russian passports to citizens of the DPR and LPR. Such a move, in his opinion, must be taken with regard to Transnistria, and preparations for it are already underway. Given the proposals of citizens of Transdniestria, Russian laws are being adjusted to launch the procedure.
Yaroshuk said that Russia also plans to help Transnistria to complete the construction of unfinished facilities, as well as deliver public transport and trolleybuses to the republic.
It is worth noting that many citizens with Russian citizenship already live in the Transnistrian Moldavian Republic.
The issuance of passports of the Russian Federation for residents of Donbass began after the signing of the corresponding decree on April 24 by President of the Russian Federation Vladimir Putin.