Recently we
Reported
how pure Russian oil came to Belarus. Now, Deputy Prime Minister Dmitry Kozak said that Russia is ready to compensate for losses from dirty oil to all countries that can prove the damage. The Russian Deputy Prime Minister said this following a meeting with his Belarusian counterpart Igor Lyashenko.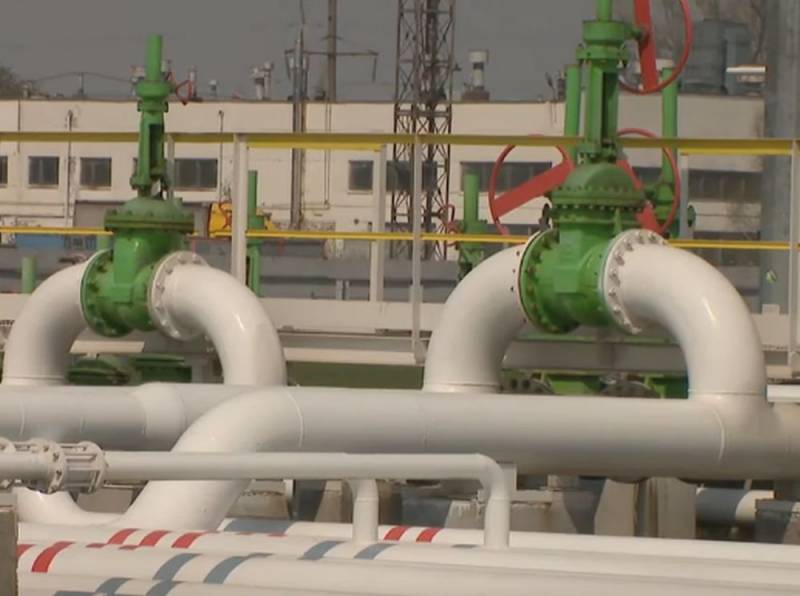 According to Kozak, three to four weeks will be enough to assess the extent of damage from oil pollution in the Druzhba trunk pipeline. He added that the actual losses will be assessed by a joint working group of eight people. And he specified, however, without details, that the Russian government intends to take into account the payments made by Transneft in the form of compensations when the issue of dividends of the world's largest oil pipeline company will be decided.
We assume that everyone was sympathetic to the situation, and therefore do not pedal the topic of compensation. Everyone reacted constructively to the situation - Poland, Hungary and Slovakia.
- noted Kozak.
In turn, Lyashenko said that no one would stop the Druzhba pipeline passing through the territory of Belarus, since cleaning his threads from dirty oil is a priority.
We informed the Transneft system in the established manner that there are weak areas. Today, when the pumping volumes are practically stopped, it's clear what you're looking at - you need to quickly clean the pipe. You see a reasonable risk - you put this question aside for later. It is: delivery to the West, three pipes. We say that one pipe needs repair. Then Transneft looks: either loads the other two, or negotiates, all the more so since repairs take up to 10 days there. This is what this is about.
- said Lyashenko.
It should be recalled that problems with dirty oil in the Druzhba oil pipeline arose at the end of April 2019. It just so happened that a few weeks before that, Belarusian President Alexander Lukashenko suddenly
needed
Russian money and he decided to increase the tariff for pumping Russian oil (transit) through the territory of Belarus by 23% from May 1, 2019.