On May 5, 2019, at the Sheremetyevo Airport (Moscow), when approaching an emergency landing, the Aeroflot airline Sukhoi Superjet 100 (SSJ 100) crashed. As a result of the disaster, 41 people were killed (40 passengers and 1 crew member) out of 78 on board (73 passengers and 5 crew members).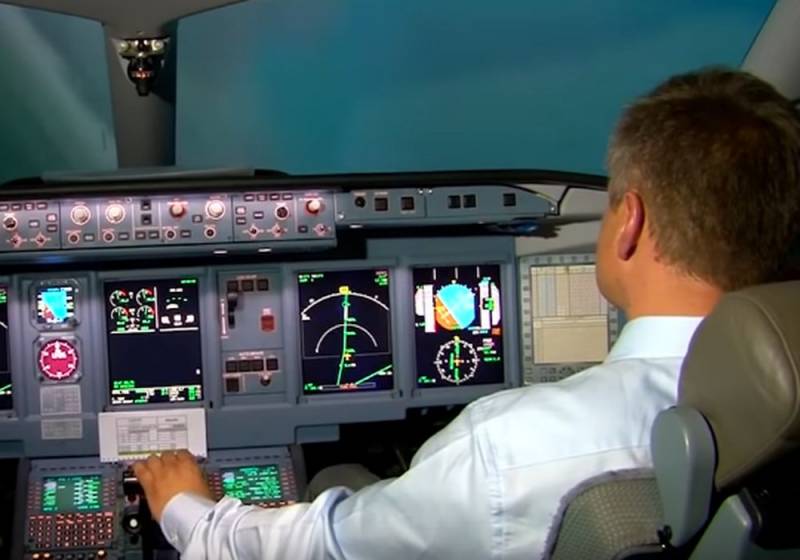 And so, it became known that the Interstate Aviation Committee (IAC) may recommend the Federal Air Transport Agency to conduct an audit of the training of Aeroflot pilots. After all, the lack of pilot qualifications could lead to the tragedy.
In addition, IAC experts are also going to study the characteristics of the manual control mode of SSJ-100 airliners. And according to sources, the IAC is also interested in issues related to lightning entering the plane.
According to available information, the pilots landed the plane without consuming fuel, and even with speeding, which led to the liner jumping onto the runway. And during the fire, not yet landing the plane on the ground, they opened the window in the cockpit, creating traction for smoke and fire. Moreover, they did not turn off the engines and they worked until the very end, creating a semblance of a fiery smoke tornado in the passenger compartment. It should be noted that, unfortunately, many instructions, rules, charters and other similar documents are written in human blood.
It must be added that so far there are no official results of the disaster investigation. But the head of the Ministry of Transport of Russia, Yevgeny Dietrich, assured reporters on May 15, 2019 that the preliminary results of the investigation would be published in the next two to three months.
Traditionally, the IAC takes up to a year to complete the investigation. I suggest that within two to three months they will publish a preliminary report. For them, this is a standard procedure, the report is published in open mode.
- specified Dietrich.
Recently we
Reported
, as the head of the Ministry of Industry and Trade of Russia Denis Manturov said that they would not reduce the production of SSJ 100 airliners.