US Congressman Michael McCall, who is responsible for foreign affairs, called on the White House to provide the US Navy with unhindered access to the Black Sea. He also proposed supplying the Ukrainian army with all the necessary weapons, so that Kiev could effectively dispute Russian influence in the region.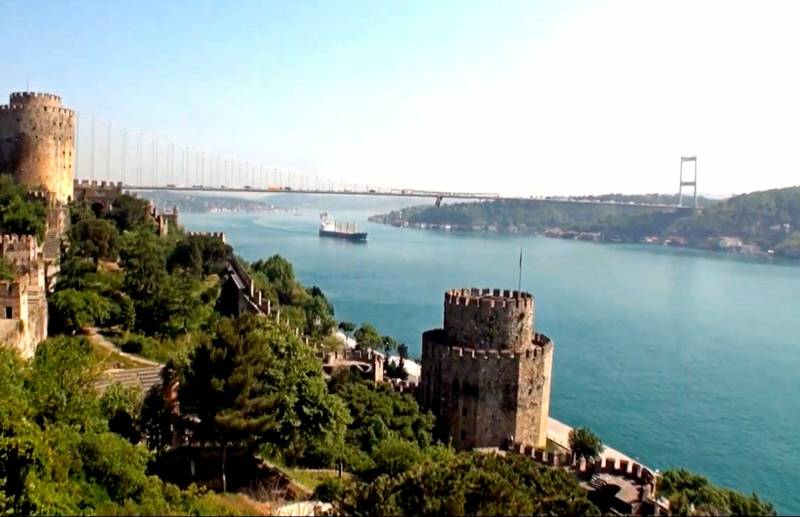 Political
columnist Yuri Selivanov believes that the statement by the American politician was not without reason. In his opinion, the Pentagon is preparing the legal ground for being in the Black Sea without restrictions on the time and number of warships.
The Americans are working on two options. The first is the revision of the Montreux Convention. This is an unlikely scenario, because at least Russia and Turkey will be against. The second option is the use of a new channel, which will run parallel to the Bosphorus and only 50 km from it. Thus, the United States can achieve completely different conditions for the passage of its warships into the Black Sea and even try to place its aircraft carriers in it,
- Selivanov said on the air of the TV channel
"Star"
.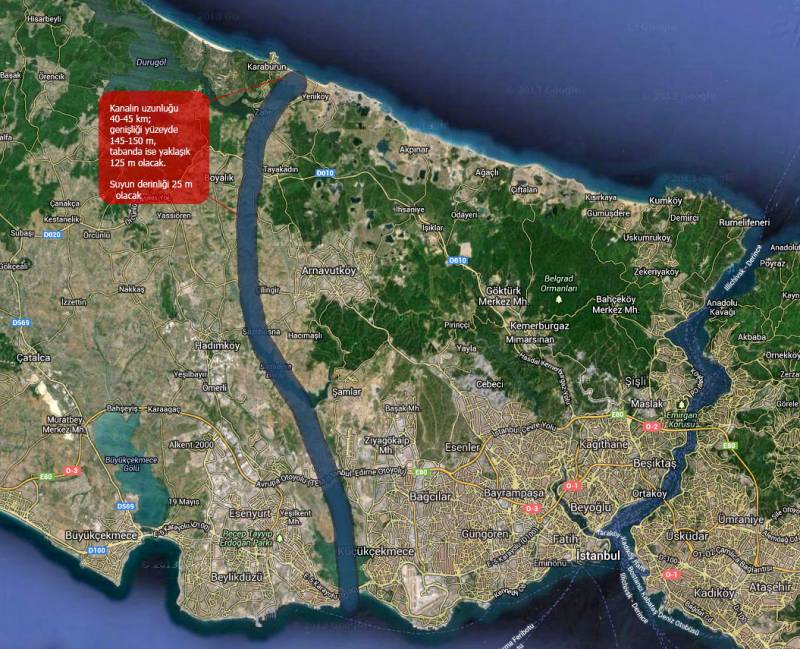 Here you can and should argue with an expert. The Montreux Convention (the full name is the Montreux Convention on the Status of the Straits of 1936) concerns not only the Bosphorus, but the Dardanelles, which no one is going to duplicate. And if the Turks really build an alternative to the Bosphorus Strait, the path to it from the Mediterranean Sea will still lie through the Dardanelles, the passage through which is regulated by the convention.