Recently we
Reported
how the Japanese government began to "filter" and "filter" everything related to the Kuril Islands and the so-called "northern territories". And so, on May 14, 2019, it became known that the Secretary General of the Japanese government, Yoshihide Suga, condemned and criticized the words of the deputy of the Japanese parliament from the party "Renewal of Japan" Hodaki Maruyama about the "war" associated with the islands of Kunashir, Iturup, Shikotan and the ridge of Habomai.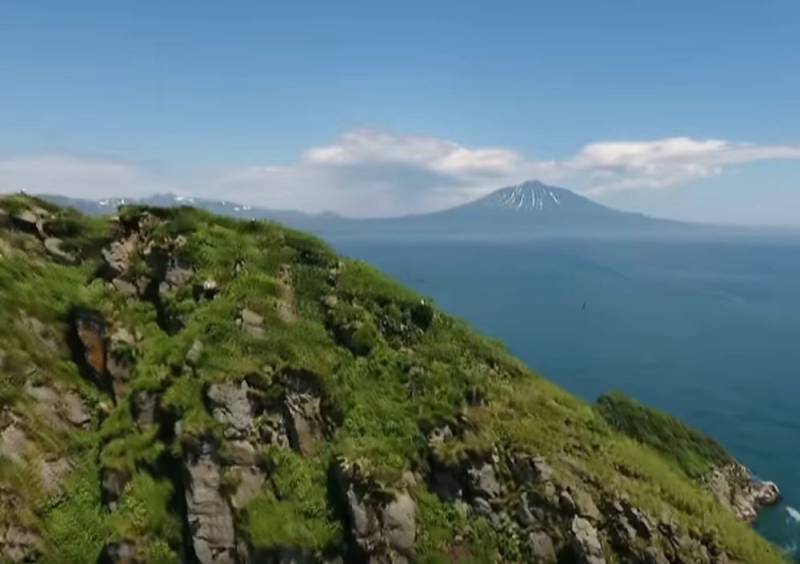 This is truly regrettable. There are no changes in the government's line to solve the problem through diplomatic negotiations
- transmits the words of Sugi Japanese news agency Kyodo.
This statement, if it really sounded, absolutely does not coincide with the position of the government, therefore, we do not think that it can influence the negotiations with Russia
- added Sugi.
As the culprit of another scandal Maruyama himself admitted, he, in a state of mild intoxication, really allowed himself too much. During a meeting with residents of the southern Kuril Islands who lived on the islands until 1945, he had a dialogue with one of them:
Well, only through war can they be brought back? Is there nothing left but war? Are you for or against returning the islands through war?
asked Maruyama.
Typically, the Japanese media are very calm about such statements. However, this time, the Japanese media were openly outraged by Maruyama's behavior. They were even more worried not about the fact that the parliamentarian came to meet drunk people, but about how he had harmed the interests of his country. After all, the relations between Japan and Russia for many years have been overshadowed by the absence of a peace treaty, and this entails huge
political
и
economic
losses.
Maruyama was immediately reminded that the question of his compliance with the rank of deputy had already been raised. After which, sober Maruyama hastened to publicly abandon his words, apologize and repent for inappropriate behavior.