The cause of the damage to the shutter of the spillway system of the Nizhne-Bureyskaya hydroelectric station was defective parts. This conclusion of the investigation was published by the largest Russian energy holding RusHydro, which is the operator of this hydroelectric power station.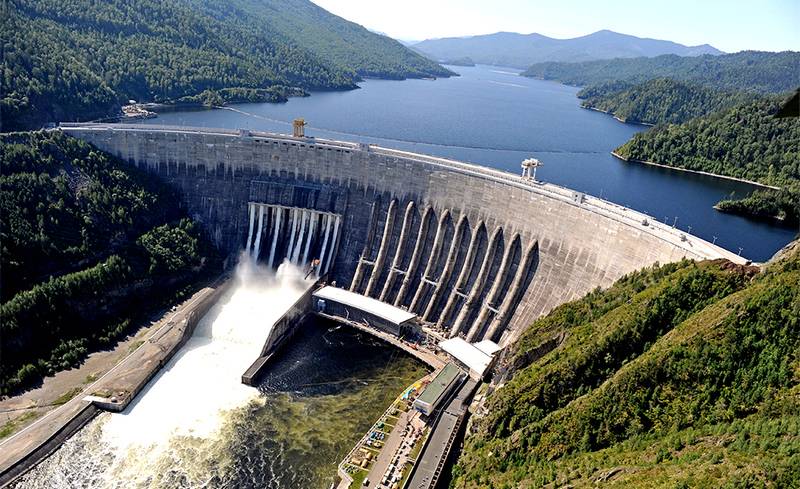 The reason for the destruction of the axis of the articulated support was a violation
Technology
its manufacture - overheating of steel and the manifestation of reversible temper brittleness. The examination also revealed the low quality of the emergency axle steel and its high contamination with non-metallic inclusions
- quotes the report "RusHydro" agency
TASS
.
The company said that this caused a gross violation of the manufacturing process, in which steel purging after argon smelting is mandatory.
Deformed parts were produced by Ukrainian enterprises in 2014. A year later, they were installed at the Nizhne-Bureyskaya hydroelectric station. Now all Ukrainian products used at the station will be dismantled and replaced with Russian ones. Corresponding agreements have already been signed with a domestic contractor.
The accident at the Nizhne-Bureyskaya hydroelectric station occurred on August 24 last year. During regular maneuvering in the spillway dam, the shutter was damaged, resulting in flooding of the substation site. As a result of the emergency, several areas of the Amur Region were left without light. At the station itself, no one was hurt. The expensive equipment of the turbine hall was also not damaged.
Photos used: https://pronedra.ru