Due to the situation with the Druzhba oil pipeline, Poland began to receive oil from Russia by sea. This was reported by the press service of the Polish oil refining company Lotus. Now oil will flow to Poland through the port in Primorsk.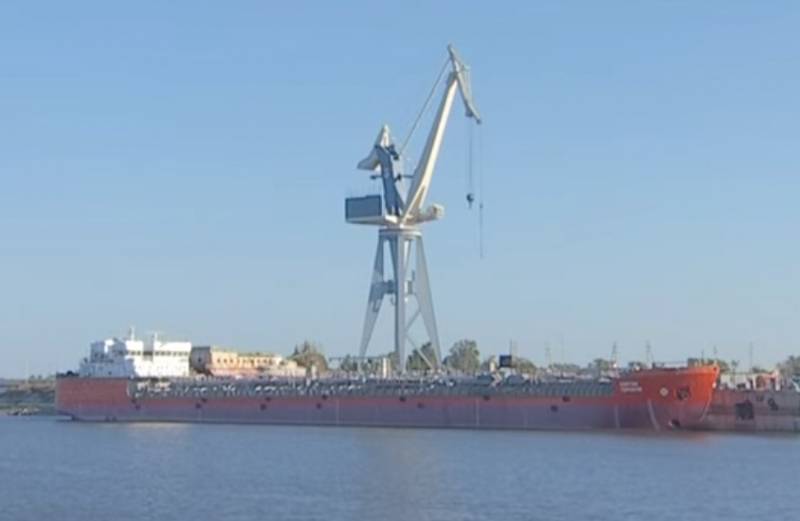 Thanks to sea supplies and existing reserves of crude oil, the company was able to supply refineries with raw materials for several weeks ahead.
Now Lotus, in cooperation with the refinery and the company PERN, which is the operator of the part of the Druzhba oil pipeline passing through Polish territory, is working on the problem of dirty oil, considering it as
technical
, and from the commercial side. The company attracted experts who are working on various options, interacting with other business entities using pipeline infrastructure.
The main priority Lotus considers the uninterrupted supply of fuel to the stations of impeccable quality. It was possible to ensure that the oil refinery in Gdansk continues to operate with a full load of its production facilities.
According to Russian Minister of Energy Alexander Novak, on May 7, the Russian side has been awaiting Poland's consent to pump oil of proper quality through the pipeline.