President of Ukraine Petro Poroshenko was summoned for interrogation to the Prosecutor General. This was reported by the publication "Ukrainian
news
"With reference to its own source working in the department. This information was also confirmed to the publication's staff by the head of the special investigative unit of the GPU Sergey Gorbatyuk, without giving the exact time of the interrogation.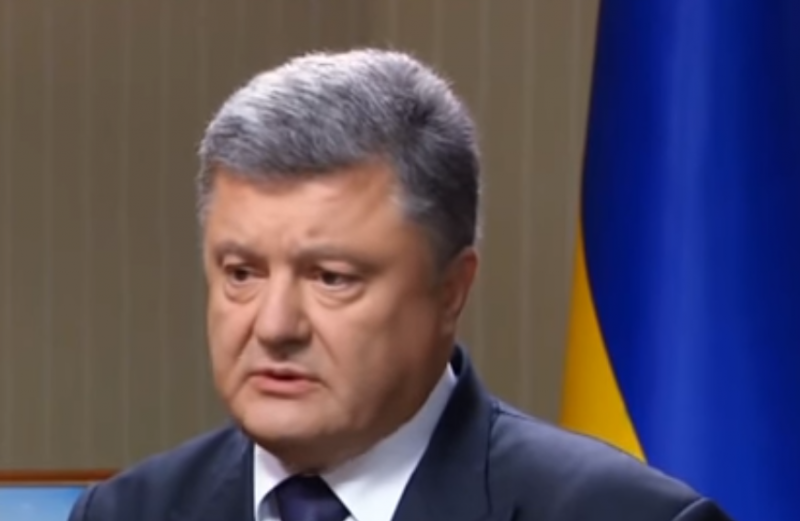 The interrogation of the president should take place on May 7. It will be dedicated to the events on the Maidan in 2014. These actions of prosecutors are carried out as part of the investigation of crimes committed against participants in the Euromaidan.
Poroshenko had previously been called to testify in this case. That was in November 2016. Then he refused to sign the interrogation protocol. This time he is invited to sign the old protocol and answer additional questions.
In January and February 2014, during the riots on Independence Square in Kiev, 90 people were killed, of which 13 were law enforcement officers. All of them became victims of the shooting. The Prosecutor General's Office of Ukraine accuses five employees of the Berkut special forces in this crime. In total, 150 victims and about five hundred witnesses appear in the case.