Recently we
Reported
that on the evening of May 5, 2019, at the Sheremetyevo Airport (Moscow), the SSJ-100 airliner of Aeroflot airline crashed. The airliner crashed and caught fire during an emergency landing on the airport runway. Of the 78 people on board, 41: 40 passengers and 1 crew member were killed - Aeroflot flight attendant 22-year-old Maxim Moiseev.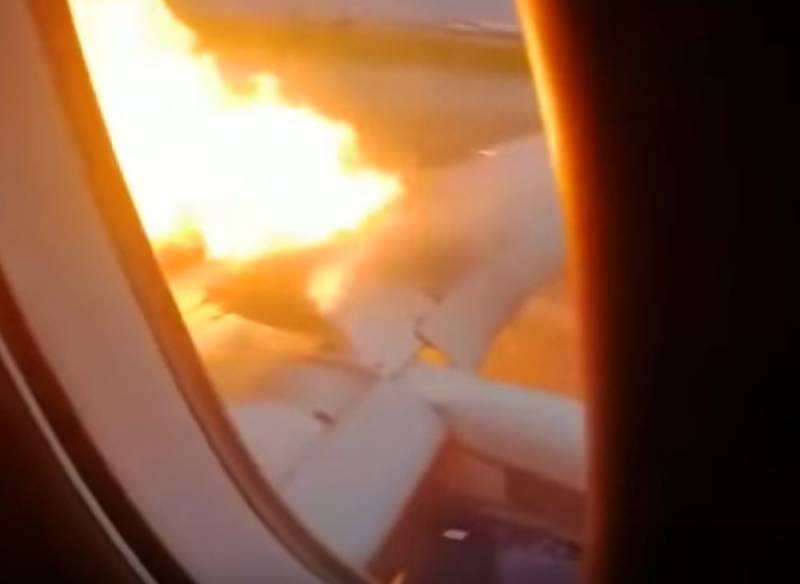 The flight attendant died heroically, performing a feat. He rescued passengers from the flames of the tail of the airliner, after there (in the tail) it was not possible to open the door for emergency exit. His colleagues Tatyana Kasatkina and Ksenia Vogel helped him, they managed to escape.
Moiseev until the last did not leave the airliner, helping people. At that time, passengers were already evacuating from the front door along the inflatable ramp. At the same time, the products of fuel combustion, as well as elements of the airliner itself, are harmful to human health. In a confined space, you can easily suffocate. It is connected with this
most
deaths.
It should be noted that the Minister of Transport of Russia, Yevgeny Dietrich, has already stated that in the near future the board of directors of Aeroflot will consider the issue of paying 5 million rubles to the family of the deceased flight attendant and to each family of dead passengers. The bodies of all the dead have already been recovered from the crashed airliner, a genetic examination will be conducted to identify them.
Currently, investigators of the IC of Russia are considering several versions of the disaster. The first, inadequate qualifications of pilots, controllers, and persons who carried out inspection of the airliner. Second, a malfunction of the airliner itself. Third, bad weather.