The attitude of Russians towards the war in Syria became the subject of a sociological survey conducted by specialists of the Levada Center, recognized in Russia as a foreign agent.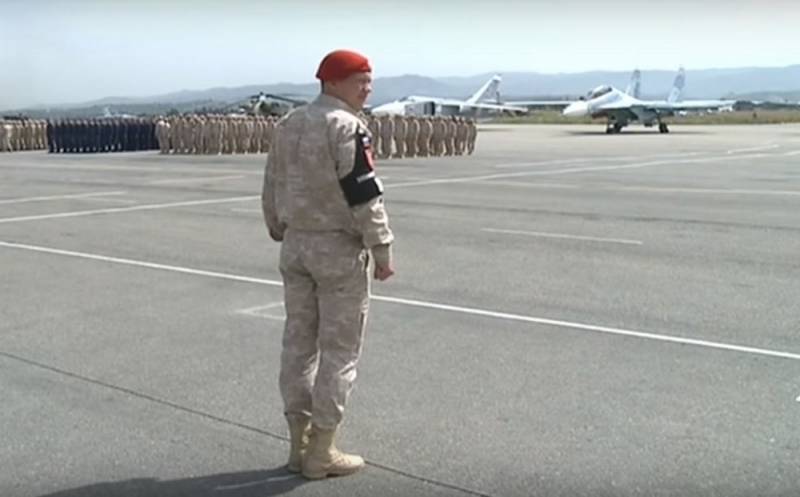 Referring to the available results of the survey,
RBC
reports the results of a study in a material with a loud title: "Most Russians are against the war in Syria."
However, when considering the results of the survey, the methodology for conducting it and the posing of individual questions is doubtful.
According to the Levada Center, 1625 people were interviewed in 137 localities and 50 regions using a personal interview.
In addition to the fact that a sample of just over one and a half thousand people is clearly not enough for a 140 million country, so a simple mathematical calculation shows that as many as 11 people were interviewed in each settlement.
To simplify the outline of the survey, the Levada Center specialists most likely interviewed a certain group of respondents, for example, their friends or students of a HSE branch.
Based on the fact that the organization, recognized in Russia as a foreign agent, selects personnel of relevant views, it is easy to assume that the circle of respondents, for the most part, had the same views.
As a result, we get the figure that all Russian liberal media carried, which 55% of Russians are against continuing the military operation in Syria.
One of the research questions is perplexing: "Is it possible that Russia's military intervention in the Syrian conflict could develop for Russia into a" new Afghanistan? "
Why Afghanistan Why not Chechnya, for example? What motives did the authors of the study follow, referring specifically to Afghanistan, when the differences between the Afghan war and the operation in Syria are more than obvious?
All this gives reason to argue that the Levada Center poll was originally aimed at obtaining the result needed by the center's foreign sponsors and has nothing to do with reality.