Mankind has long dreamed of a super-engine, but, apparently, it is in Russia that the dream will come true. The rapid development of domestic science and industry does not leave without attention the engine industry. From April 4 to April 6, 2018, the III International Engine Forum is held in Moscow, where, in particular, issues of creating promising engines of the future are discussed.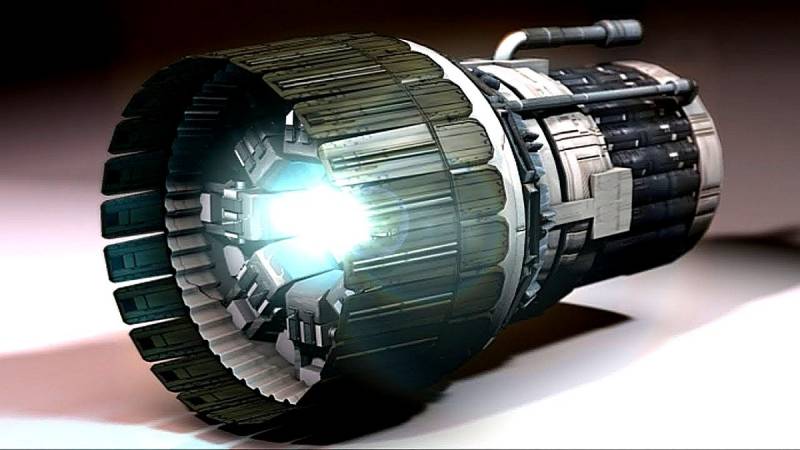 Deputy General Director of the United Engine Corporation, General Designer Yuri Shmotin said that Russia is planning a real revolution in the field of engine building. It is planned to modernize the production of aircraft, marine and industrial gas turbine engines through the use of polymer composite materials, high-temperature materials, structural circuits, supercomputers, additive
of technologies
.
The composition of multicomponent composite materials includes a plastic base (matrix) and reinforcing fillers, the rigidity and strength of which are qualities that ensure demand in the engine building industry. Thanks to these properties, the engine receives a large margin of safety, while the mass of the aircraft engine is reduced, and its design is improved.
Engine performance is improved as a result of the use of electricity. Engine operation becomes more intense when traditional hydraulic and pneumatic components are replaced by electric drives. High-temperature materials created on the basis of a ceramic matrix and intermetallic compounds of aluminum and nickel play an important role in increasing the efficiency of engines. If we talk about additive technologies, they can significantly reduce the number of parts used in the process of creating an engine, which will inevitably increase the overall efficiency of engine building, and on the other hand will reduce production costs by reducing the number of parts used in the engine. Now, with the help of additive technologies, the United Engine Corporation produces at least 3 thousand parts per year, and these figures are likely to only grow.
The most promising engine for subsonic aircraft, according to Yuri Shmotin, in the future will be able to become an electric motor with a fan with blades made of a polymer composite material, which will allow to use all the advantages of electric energy. When a turbine engine is created, about 15-20 years are spent on research, another 5-8 years are tested, the engine receives the necessary certificates, and the engine can be used for the next 40-50 years. Therefore, research in the field of engine building must be planned in advance, starting with setting goals and determining the development strategy of the industry for the next fifteen to twenty years.