The European Court of Human Rights has long tested the patience of Russia, applying
policies
double standards and making politically motivated decisions against her.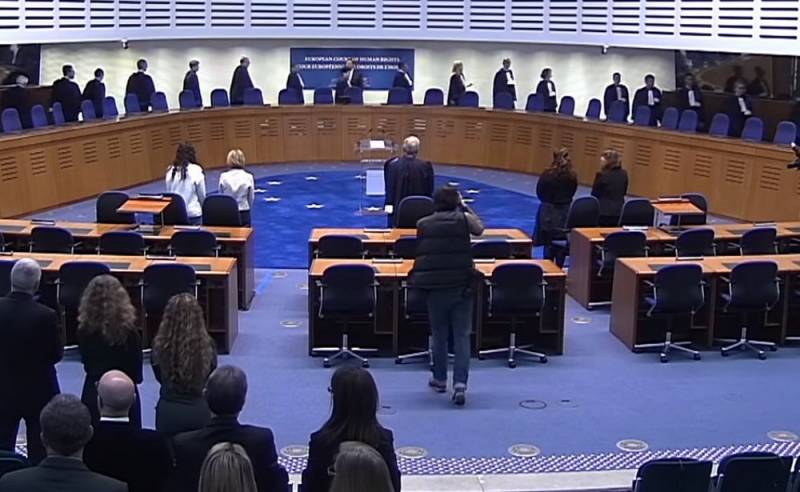 Permanent Representative of the Russian Federation to the Council of Europe Ivan Soltanovsky in an interview with reporters
RIA News"
said that Russia is considering a way out of the European Convention on Human Rights.
The Russian diplomat noted that the impetus for these actions was the deprivation of the Russian delegation of voting rights in PACE in 2014 and, as a consequence of this decision, the absence of Russian representatives in the election of judges to the ECHR.
The result was a clearly expressed anti-Russian position of the ECHR, when almost any lawsuit against Russia is satisfied almost automatically, without taking into account the arguments of the Russian side and the peculiarities of the Russian legal system.
The logical outcome of such a policy of the ECHR was the decision of the Russian leadership to consider the possibility of denunciation of the ECHR, which would ultimately lead to Russia's withdrawal from the Council of Europe.
In conclusion, it should be noted that Russia was not affected in any way by the fact that its delegation was deprived of the right to vote in PACE, and it itself stopped paying fees, from which the salaries were accrued to European officials.
It is easy to assume that Russia's withdrawal from the jurisdiction of the ECHR and the termination of membership in the Council of Europe will not have any consequences for it.