The aggravation of the confrontation between the US and Russia is inexorably approaching the moment when Turkey will have to make an unambiguous choice in favor of one or another side.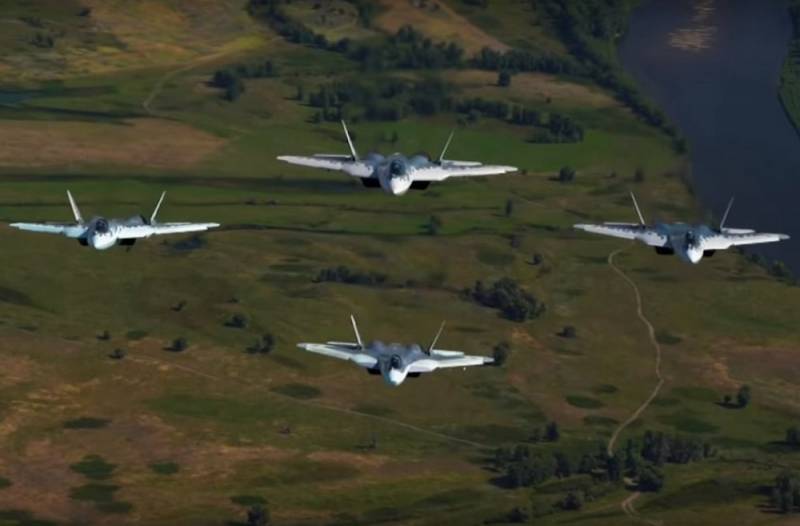 If the US puts pressure on Turkey by refusing to supply it with F-35 fighter jets, then Russia, on the contrary, is trying to attract the Turks with the opportunity to get the most modern Russian weapons.
As Sergey Chemezov, Director General of Rostec Corporation announced, from Anadolu's statement, Russia is ready to negotiate the supply of Su-57 if the Turkish side shows interest in Russian development.
He also said that Moscow is flexible in resolving the issue and is ready to consider options for both localizing production and transferring Russian
of technologies
. According to Chemezov, the documents for the export version of the Russian fifth-generation fighter Su-57E have already been agreed.
The head of Rostec noted that the Russian side is ready to maximize cooperation with Turkey and support Ankara's decision to become a partner in the project on the S-500 Prometheus anti-aircraft missile system.
In conclusion, it can be noted that Turkey faces a difficult choice between long-standing allies who almost staged an armed coup in the country and long-standing enemies who have not tarnished themselves with anything like that, and are ready for the most-favored-nation regime.