During the year that has elapsed since the beginning of the Operation of the Joint Forces (UOS), the Armed Forces of Ukraine captured an area of ​​24 square kilometers, including three settlements. This was announced at the final briefing by operation commander Sergei Nayev.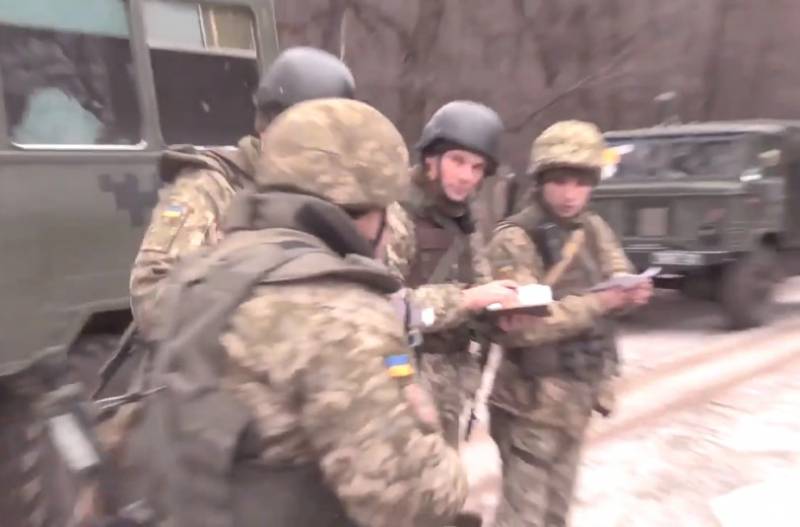 He claims that the actions of the Ukrainian army in no way violate the Minsk agreements. This sounds rather strange when you consider that the agreements signed in Minsk do not provide for any movement of troops in the so-called 30-kilometer gray zone. Therefore, the seizure of territories in the neutral zone should be considered a gross violation.
Nayev also added that during the DUS at the stationary and mobile checkpoints, the military detained 1300 people, of whom 415 were suspected of participating in "illegal armed groups." So he called the units of the Armed Forces of the DPR and LPR.
The Joint Forces Operation (DUS) began a year ago, on April 30, 2018. She replaced the so-called ATO. Although both operations are inherently punitive in nature, there is a difference between them. If the first took place under the auspices of the Security Service of Ukraine, then the second passed the leadership from the Security Service of Ukraine to the Armed Forces of Ukraine (AFU).