The White Helmets nongovernmental organization operating in Syria is accused of forcibly removing internal organs from Syrians who entered the medical centers of this structure.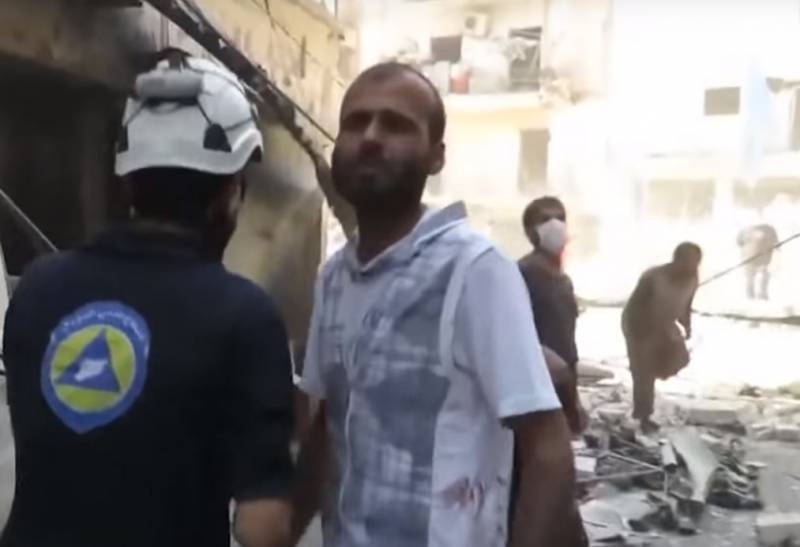 Information about possible crimes of the White Helmets was announced at a press conference at the Russian Embassy in the USA by the director of the Foundation for the Study of Democracy, Maxim Grigoriev.
Similar cases were found in Aleppo, where children and women were most often the victims of crime. It became known about dozens of such actions by the White Helmets.
By the way, this non-governmental organization is not the first time to become a defendant in such allegations. White helmets play a key role in organizing chemical provocations. The West then blames the Assad government for chemical attacks, although in reality the chemical attacks are staged by White Helmets.
White Helmets or Syrian Civil Defense is a non-governmental pseudo-humanitarian organization operating in Syria in areas controlled by opposition militants. The activities of the White Helmets are funded by the United Kingdom, Denmark, and a number of other countries.
In fact, in addition to humanitarian and medical assistance, White Helmets are also involved in the production of production videos and various "setups". Bolivian actress Carla Ortiz, who has been to Syria, says that part of the White Helmets humanitarian aid is being transported to terrorists.