The Japanese military announced plans to significantly strengthen the country's anti-ship defense. The official reason is the tightening of control over islands and straits in the South China Sea. However, it should be understood that this Tokyo measure is also associated with a dispute around the Kuril ridge.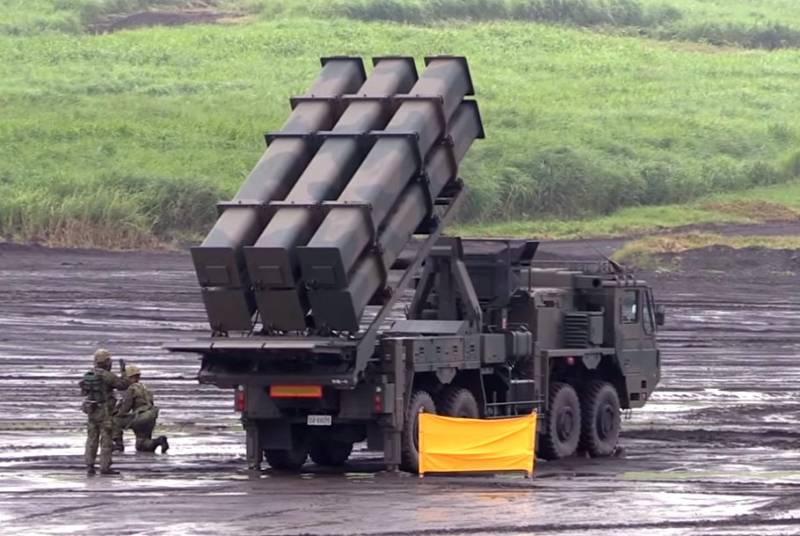 The Ministry of Defense of Japan intends to increase the range of anti-ship missiles in the arsenal of the country. As stated in the military department, we are talking about ground-based complexes, without specifying a specific type. However, it is easy to guess that the statement concerned the SSM-2 Type 12 coastal defense system. Adopted only 7 years ago, a missile, as part of a ground-based complex, is capable of hitting an enemy ship at a distance of 200 km. Now they plan to double the maximum range - up to 400 km.
In the coming years, Japan's anti-ship aircraft will receive the same missiles, which will significantly increase the range of the complex.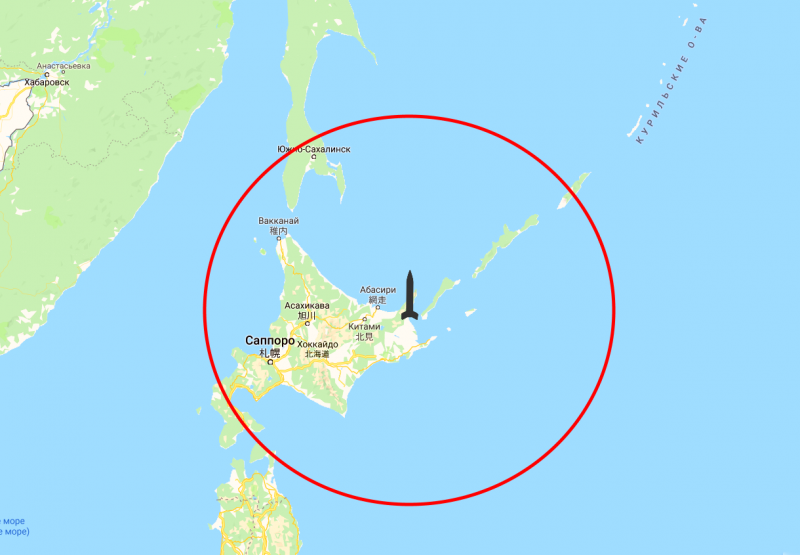 Note that SSM-2 Type 12 missiles with extended ranges deployed on the Japanese island of Hokkaido will be able to control the space up to the Kuril island of Urup (including the controversial Iturup, Kunashir, Shikotan) and also cover the southern part of Sakhalin Island.
The deployment of such missiles in close proximity to Russia fits into Tokyo's external
policies
according to which he does not recognize the sovereignty of Russia over the "northern territories".