The White House has temporarily suspended sanctions against the heads of the special services of the Russian Federation during negotiations with its colleagues, which will be held in Washington. This was announced at a briefing for journalists by the head of the State Department press service, Heather Nauert, commenting on the visit to Washington of the heads of the Russian Foreign Intelligence Service (SVR) Sergey Naryshkin and the FSB Alexander Bortnikov, as well as the head of the Main Directorate (GU) of the General Staff of the Armed Forces Igor Korobov.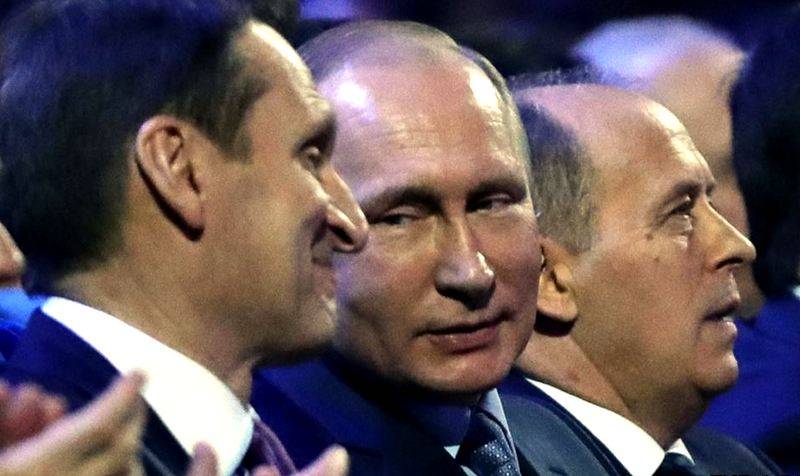 As stated by Nauert, it is standard practice that when resolving any issue where there is US interest, the US administration may lift or suspend sanctions against certain individuals. In this case, it was a question of coordinating the fight against terrorism and ISIS (the terrorist group Islamic State is banned in the Russian Federation).
Nauert refused to disclose details of the visit of the heads of Russian intelligence agencies, citing federal legislation, according to which information on visa decisions is private and it is forbidden to make it public.
CIA Director Michael Pompeo does not hide the fact that even taking into account the sanctions, he has to meet with his Russian colleagues. In his opinion, if the United States ignores the possibility of exchanging information with the special services of the Russian Federation, then this will pose a serious threat to the life (security) of Americans.
Photos used: https://gdb.rferl.org/