In a telephone conversation between Donald Trump and Field Marshal of the Libyan National Army (LNA) Khalifa Haftar on April 15, the President of the United States made it clear to his interlocutor that he supported his efforts to capture Tripoli. This publication reports Bloomberg, referring to an American official whose name does not name.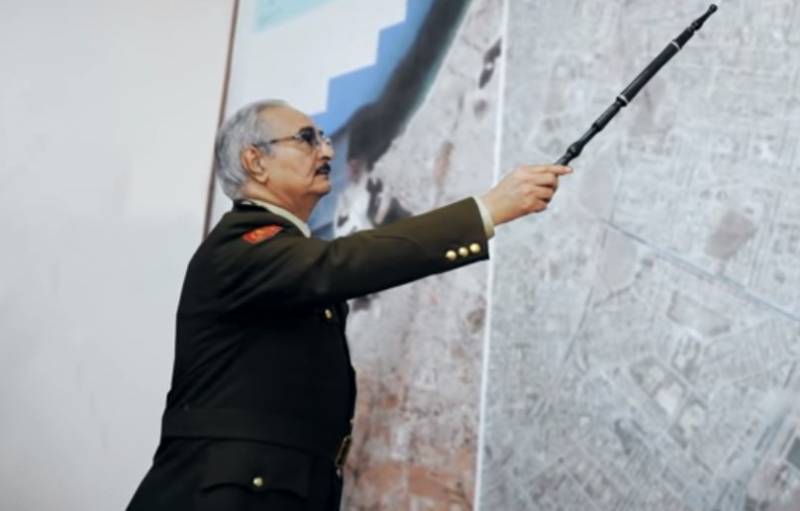 Later, Trump's national security assistant, John Bolton, spoke with the LNA commander, who also made it clear to Haftar that the US administration was positive about his actions.
Bloomberg draws the attention of readers that such a position in Washington is fundamentally contrary to the words of Secretary of State Mike Pompeo, who officially demanded that the Libyan field marshal immediately stop the attack on the capital.
The response to the publication of the American publication immediately followed from the head of the press service of the National Security Council of the White House Garrett Mark, who called the published information false. At the same time, he stated that the content of the conversation between Donald Trump and Khalifa Haftar was spelled out inaccurately.
In the evening of April 22, information appeared that the Libyan National Army had launched the second phase of the offensive in Tripoli.