A victory over the regime of Nicholas Maduro on the eve of the US presidential election could be a good help for Trump, according to Walter Russell Mead, an author of the Wall Street Journal. However, with the support of Russia and China, these plans in Venezuela run the risk of being frustrated.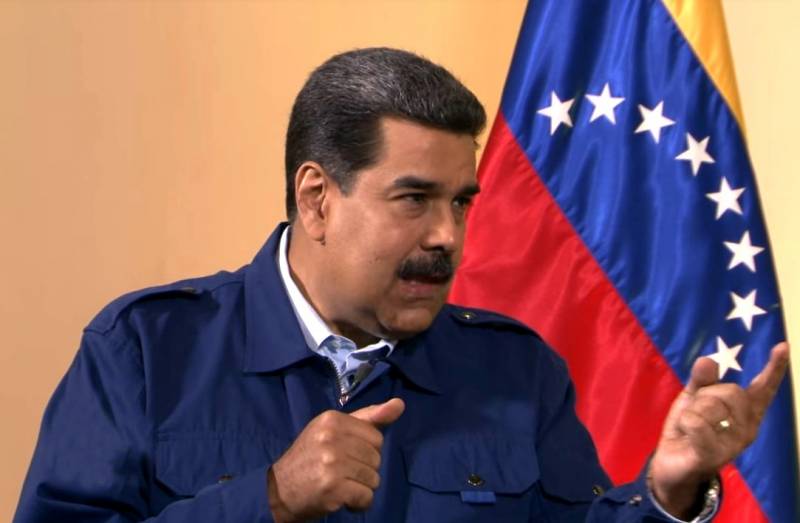 Trump is confident that the United States must fight all the unwanted regimes in South America. In addition to Venezuela itself, this also applies to neighboring Cuba, with which Washington has a long troubled relationship. President Barack Obama once tried to establish friendship with Liberty Island, hoping that Havana would break its close ties with Caracas. However, this did not happen, first of all, due to the active financial support of Cuba, first from Hugo Chavez, and then from Maduro.
In order to break the relationship between the two rebellious regimes, the United States decided to destroy
the economy
Venezuela cutting Cuba from its donor. But these plans may not come true.
The active support of Russia and China to Havana and Caracas could end for the United States with a "Syrian scenario", when Moscow's intervention in the Middle East conflict not only confused all maps of Washington, but generally forced the latter to actually leave the Arab Republic.
Then Russia publicly humiliated the USA
- the author writes.
Now, in addition to Moscow, China is also challenging Washington, which is also pursuing its interests in South America. Together, they are able to counteract the Americans for a long time and effectively even in their "backyard".