The society has repeatedly expressed the version that Adolf Hitler staged his death and fled to South America. However, all these assumptions were not supported by anything. Now in
open access
data have appeared that can serve as evidence of such a development of events.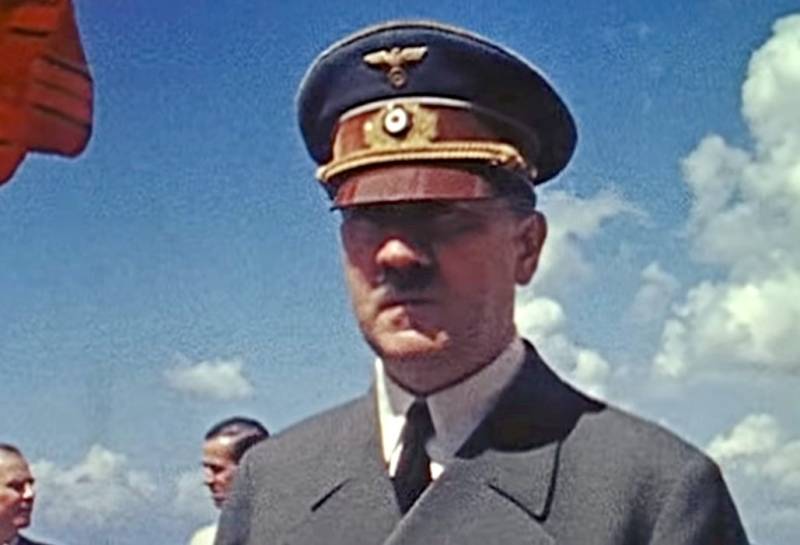 The US Federal Bureau of Investigation (FBI) has published previously classified documents regarding the fate of the Fuhrer of Nazi Germany. They contain evidence testifying to Hitler's flight to Argentina. An unnamed person said that he had organized assistance to the Führer and his associates in trying to hide.
The man said that Adolf Hitler arrived in Argentina in two submarines. It happened two and a half weeks after the fall of Berlin.
Hitler suffered from stomach ulcers and asthma. Mustache was shaved
- said an unnamed person.
He added that along with the Fuhrer, two women arrived in the country, a doctor and several other people. They all went to the ranch at the foot of the Southern Andes. There they hid for a while.
Recall, according to the official version, recognized by all countries participating in the Second World War, Adolf Hitler committed suicide on April 30, 1945 in his bunker in Berlin.