In mid-April, it became known that Russian President Vladimir Putin approved a project to build a high-speed railway that would connect Moscow and St. Petersburg. HSR should become part of the adopted National Projects program, which includes the creation of modern transport infrastructure throughout the country.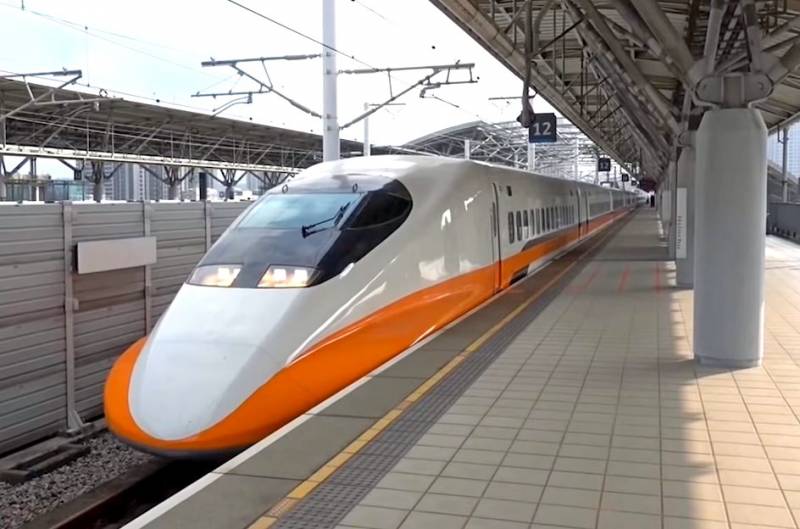 According to the Russian Railways subsidiary High-Speed ​​Railways (overseeing the construction of high-speed railways), the concept of creating high-speed trains in Russia involves organizing the clock movement of high-speed trains on the principle of "inter-regional metro". Four classes of service and a very flexible tariff schedule will be offered to passengers at once.
The implementation of the Moscow-Petersburg high-speed rail project will reduce the travel time between two capitals to 2 hours, instead of the four that the Sapsans flying on this route today. The maximum speed that trains will develop will reach 400 km / h.
In general, the creation of a high-speed railway will also imply the construction of appropriate infrastructure not only at the final points of the route, but also along the entire length of the route.
The exact timing of the implementation of the HSR project is currently unknown.