IMF spokesman William Murray said in an interview with Russian journalists that the International Monetary Fund has not yet considered the timing of sending a mission to Kiev or the format in which it will be sent there.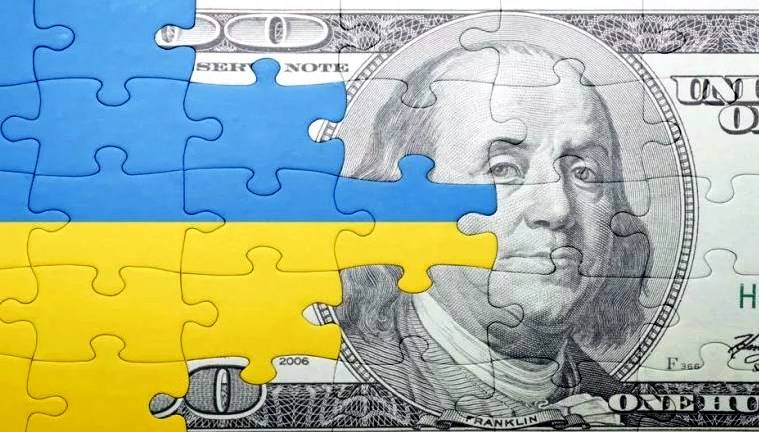 Thus, the representative of the monetary fund responded to a statement made earlier by the Chairman of the Council of the National Bank of Ukraine Bohdan Danilishin about the expectations of the IMF mission to Ukraine in mid-February.
Murray's words were indirectly confirmed in the commentary by the head of the Fund's representative office in Ukraine, Jost Lungman, who noted that the IMF requires Kiev to pledge further cooperation with the Fund, enact a law on the Anti-Corruption Court and establish a market price for gas.
Kiev has not fulfilled either of these requirements, and is not in a hurry to fulfill them, and, therefore, the issue of the commission's arrival and allocation of the tranche is currently simply irrelevant for the Fund. The IMF now resembles a barbecue, which slowly roasts meat on the grill. In the role of meat, of course, Ukraine.
For Ukraine, the issue of obtaining the next tranche is vital, otherwise Kiev cannot avoid the official recognition of default, in which, in fact, the country has been in existence for several years.
Photos used: https://cz.depositphotos.com