By 2024, the Russian government plans to implement 13 national projects, which will be spent 25,7 trillion. rubles., of which over 13,5 trillion. rub. will be sent from the federal budget. Alfa-Bank specialists decided to evaluate the net effect of these expenses and reflected it in the review "National projects. Effect on
economic
height".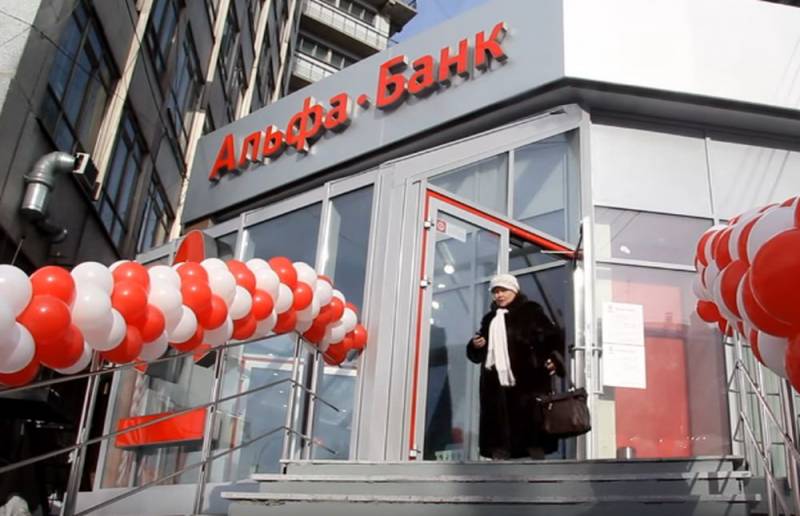 According to the news agency
RBC
, at the disposal of which was a sample document, such large expenses will yield a relatively modest result. "Total" at 0,2% of GDP growth per year over the next three years (2019-2021). At the same time, the review does not specify whether the Russian government should have just bought US debt receipts for all this money and not strain.
It is clarified that the head of government, Dmitry Medvedev, called national projects "a blueprint for the future of Russia," and described their value as "unprecedented." At the same time, Alfa-Bank specialists Nataliya Orlova and Natalia Lavrova, who were preparing the review, agreed with the Prime Minister. They confirmed that increased spending could have a multiplier effect on economic growth, calling the overall development plan "ambitious."
However, the review emphasizes that the structure of national projects itself assumes the dynamics of GDP growth only in the first few years of implementation. However, the review does not say that Russia will have built infrastructure, roads, hospitals, and many different facilities that will serve people for decades. Alfa-Bank economists simply ran into GDP growth. They do not know how to think differently, because the thinking is not state but narrowly focused. Not to mention the fact that none of them thought about the related benefits, because the "prospectors" were only worried about the pure (direct, "like rail") effect of the money spent. Here's how you can evaluate the national project "Demography" in terms of money and GDP? Yes, it is theoretically possible to effect it only a decade after the completion of the program itself. And the national project "Health", how to evaluate the GDP?
But economists estimate that in the process of implementing national projects in 2019, the Russian economy will receive about 3,4 trillion. rub. or 3,2% of GDP. In 2020, the amount of expenditures will increase by 0,9 trillion. rub. or 0,8% of GDP. In the period from 2021 to 2024, annual funding will be kept at 4,5 trillion. rub. It is clarified that this will not provide additional support for growth. What is meant by this clarification is "accountants" is not reported.
We remind you that national projects are formed in 13 areas: demography, healthcare, education, science, culture, housing and the urban environment, ecology, safe and high-quality roads, labor productivity and employment support, the digital economy, small and medium enterprises, international cooperation and export , modernization and expansion of the main infrastructure. At the same time, we sincerely hope that Alfa-Bank's contribution to Russia's GDP will not consist of only one of the above reports.