World news agencies report two more explosions in Sri Lanka. The seventh in a row took place at the Tropical Inn in the capital Colombo. At the moment, it is known about two dead.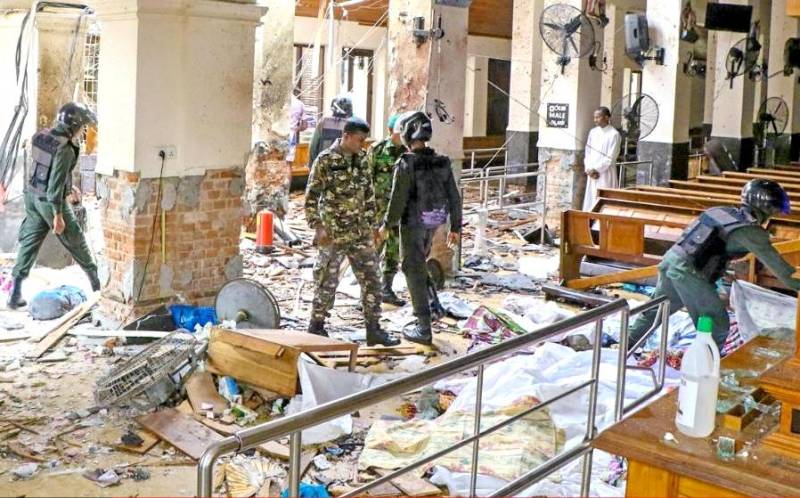 In just half an hour, another explosion became known, and again in the capital of the country. The attack occurred in a residential complex in the suburbs of Colombo. No injuries were reported.
Ранее
стало известно
about a series of terrorist attacks in Catholic churches and luxury hotels in different cities of Sri Lanka. Currently, the media is reporting about almost 200 dead and more than 500 injured. Among the dead are citizens of the United States, the Netherlands, and Great Britain.
On the eve of the chief of police of Sri Lanka warned of possible provocations during the celebration of Easter. However, to prevent the tragedy failed.
According to the Ministry of Defense, a curfew is imposed throughout the territory.
None of the terrorist organizations has yet claimed responsibility for the bombings.