In Sri Lanka, six explosions occurred in hotels and Catholic churches. The attacks occurred in the churches of the cities of Cotachen, Negombo and Batticaloa during the celebration of Easter, at approximately 8:45 local time. All of them are located near the state capital Colombo. In the capital itself, three hotels were blown up - Shangri-La, Cinnamon Grand and Kingsbury.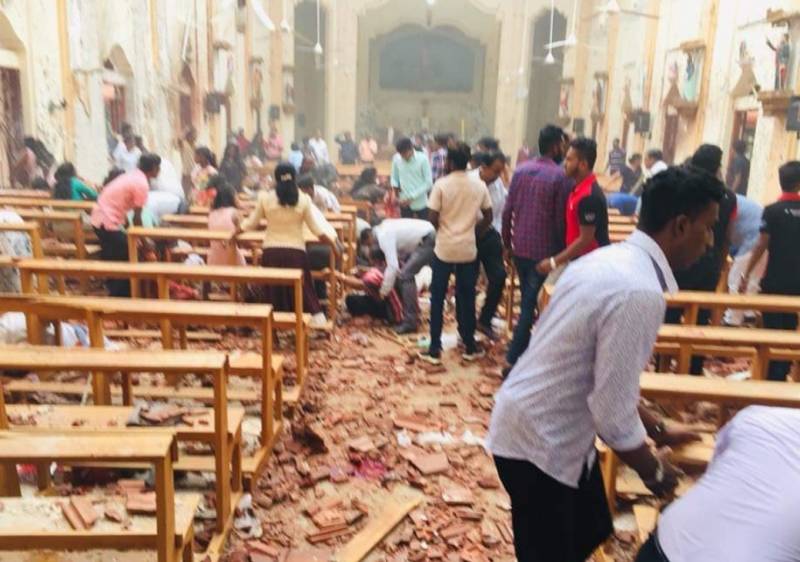 According to the latest data, 185 people died as a result of the explosions, more than 500 were injured. These figures are not final, more and more new wounded are coming to city hospitals.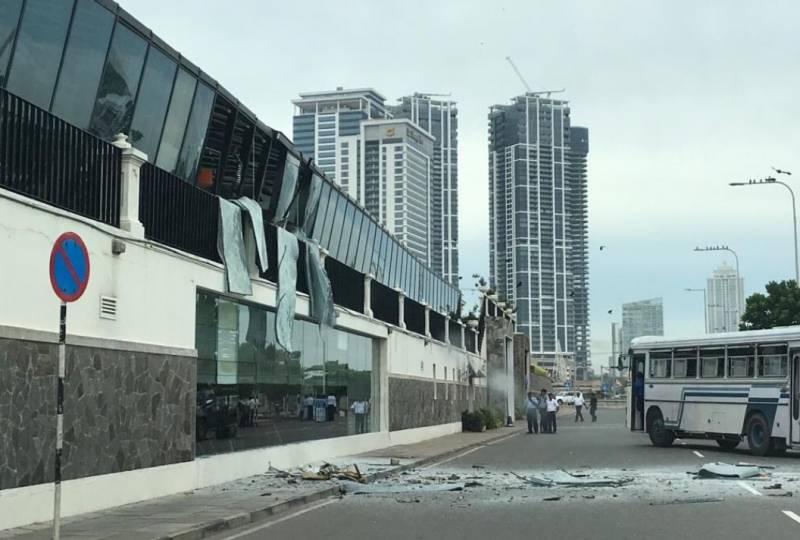 It is reported that among the dead are many foreign tourists. Their number can reach up to 35 people. At the same time, Russia's ambassador to Sri Lanka, Yuri Matery, assured that there are no Russian citizens among the affected.
The video shot the consequences of an explosion in one of the church. Judging by the frames, he was so strong that he forced the roof of the building to collapse.
According to preliminary data, suicide bombings carried out attacks against believers.