Estonia must exercise caution in contacts with Russia and coordinate with other Baltic republics. This statement was made by Lithuanian Foreign Minister Linas Linkevicius, commenting on the meeting of Kersti Kaljulaid with Russian President Vladimir Putin.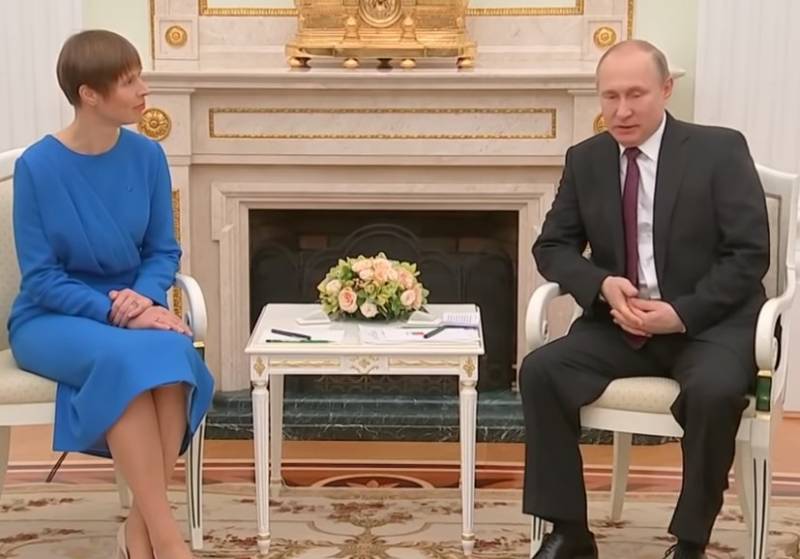 The head of the Lithuanian foreign ministry reproached the Estonian president for not coordinating her actions with Lithuania and Latvia, thereby undermining the Baltic "trinity". The Minister believes that the Baltic countries should act in concert and suppress all possible attempts to split the Baltic or European unity.
Linkevicius complained that Vilnius had not received detailed information from Estonia about plans to visit Moscow. At the same time, he hopes that Mrs. Kaljulaid will send a report on her trip to Lithuania.
Commenting on his meeting with the Estonian president, Vladimir Putin drew attention to the abnormality of the fact that there are no meaningful contacts between the two neighboring states. As for violations of the rights of the Russian and Russian-speaking population in this Baltic country, the President of the Russian Federation noted Estonia's readiness to take steps to rectify this situation.