The echo of yesterday's debate in Ukraine between presidential candidates reached Chechnya.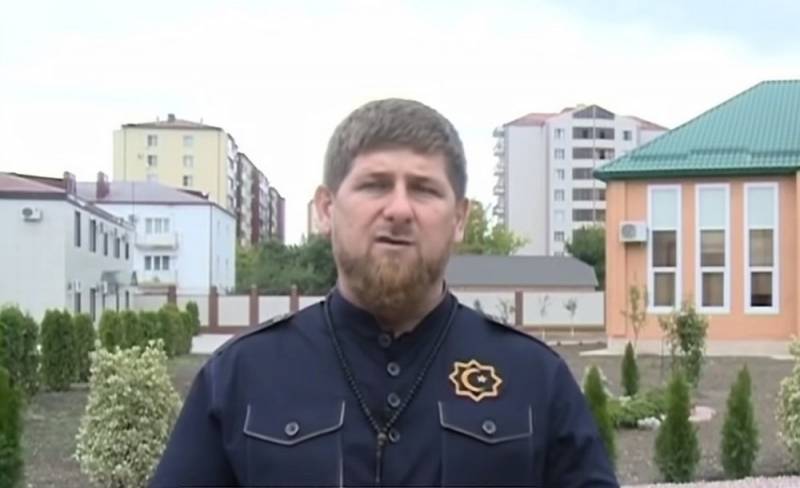 During the debate, Petro Poroshenko reproached Vladimir Zelensky for being afraid of Ramzan Kadyrov. Such an attack did not go unnoticed, and the head of the Chechen Republic commented on him in his telegram channel.
In his opinion, Ukraine, which thanks to Poroshenko was in a deep political, economic and military crisis, has enough problems without finding out which candidate is afraid of Ramzan Kadyrov.
At the same time, the Chechen leader reminded Poroshenko when he was frightened, and at the strict request of Kadyrov, he quickly released the correspondents of the Russian edition of LifeNews Oleg Sidyakin and Marat Savchenko, who were detained by Ukrainian militants during fights in Slavyansk.
In conclusion, Ramzan Kadyrov advised the Ukrainian president to think a hundred times before pronouncing the names of Vladimir Putin and Ramzan Kadyrov.
You are personally unworthy of mentioning these names.
- concluded the head of Chechnya.
Actually, it remains to add to the comment of Ramzan Kadyrov that the story of Poroshenko, as president of Ukraine, will end the day after tomorrow. And with its end, another story may begin in which Petro Poroshenko will be convicted as a criminal by a Ukrainian court.