Microscopic Malta, which is hardly distinguishable on the map of the planet, decided to challenge huge Russia. The warlike "order" decided to recall its existence. Then, on April 4, 2019, the government did not let two Russian planes flying to Venezuela into its airspace and announced that it would continue to do so. Washington enthusiastically welcomed the decision of the island state, after which he called on all other countries to join the blockade.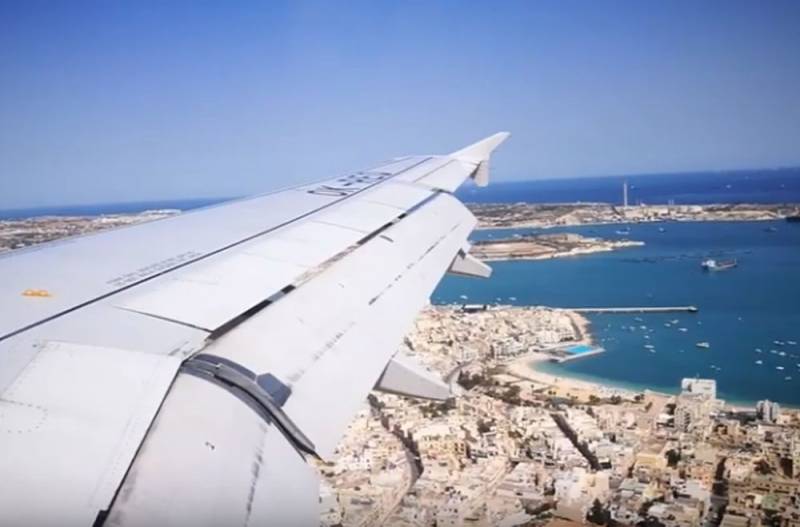 We welcome the Government of Malta for refusing to allow Russian aircraft to use its airspace to supply the brutal regime in Venezuela. We urge all countries to follow Malta's lead to end Kremlin support for dictator Maduro
- wrote on Twitter the representative of the US Department of State Morgan Ortagus.
Indeed, the act of Malta outwardly looks weighty. However, the official representative of the Russian Foreign Ministry, Maria Zakharova, has already stated that Moscow will not leave Malta without this "heroism". Russia will necessarily take this unfriendly step into bilateral relations.
By the way, Moscow has serious leverage over gambling "knights" from a small island in the middle of the Mediterranean Sea. Another question is what exactly are the possibilities and, most importantly, when (the road is a spoon for dinner), the Russian leadership will use the available levers, not putting everything off the bat.
One of the main areas of Malta's earnings is tourism and Russian tourists simply have nothing to do in such an unfriendly country. So, at one time, they did with Egypt (limiting the flow of tourists) and now there is complete mutual understanding between Cairo and Moscow. Malta's act can be declared state terrorism, since there is no UN Security Council decision to ban flights to Venezuela.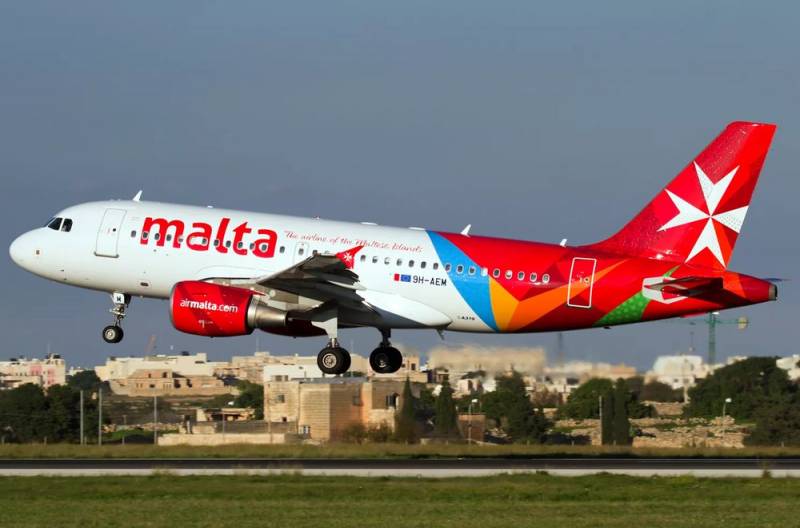 In addition, Malta has its own airline - Air Malta, with very beautifully painted airplanes. And this airline can be banned from crossing the airspace of Russia. Flights to Moscow and St. Petersburg are clearly superfluous. And those who saw Russia on the map can already imagine how Air Malta planes will fly around it and how much this "pleasure" will cost. And there are many other leverage. They need to be used comprehensively, it is more painful and reliable, and at the same time instructive for others. After that, the "order" in full force will crawl towards the Kremlin.