Washington demands that the countries of the world do not let Russian planes flying to Venezuela. This appeal was made by US State Department spokeswoman Morgan Ortagus.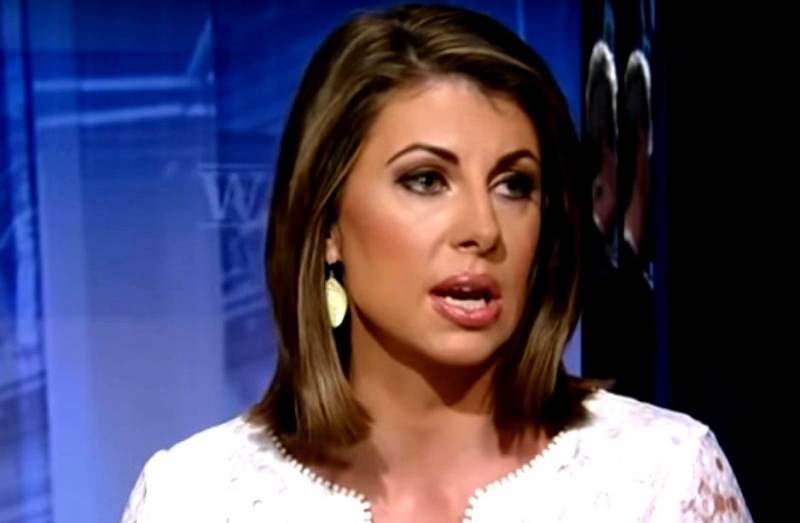 As an example, the American leadership cites Malta, which refused to let the planes of the Russian Federation, flying to Caracas. Malta is a tiny European state that is actually dependent on Great Britain, the closest ally of the United States. And naturally, the behavior of the Maltese authorities cannot serve as an example for other countries.
The official representative of the Ministry of Foreign Affairs of the Russian Federation, Maria Zakharova, said that on April 4, through the Russian Embassy in Malta, Moscow requested permission to fly two aircraft carrying cargo and passengers to Venezuela. But the authorities in Malta refused to grant this permission without explanation. The Russian Foreign Ministry promised to take this moment into account in further relations with the Mediterranean state.
It should be noted that the United States has recently been trying to make every possible effort to deprive Venezuela of the support of those countries that are independent of Washington. Although U.S. allies in Latin America and Europe have recognized the Venezuelan opposition leader Juan Guaido as interim president of Venezuela, Russia, China, Iran, and a number of other states are not going to follow the United States and recognize only Nicholas Maduro as the legitimate head of state.
Now the United States is trying to "annoy" Russia by crushing European and Latin American countries. Such
policy
blackmail and pressure is familiar to Washington. We can observe it in relation to Nord Stream-2, sanctions against Iran, duties in trade with China, and now in relation to Russian-Venezuelan air traffic.